ESU 6 is governed by a seven member Board of Directors. The representatives are elected at general election to serve four year terms. The Board of Directors consists of one representative from seven voting districts of equal population. ESU 6's Board of Directors consists of the following members: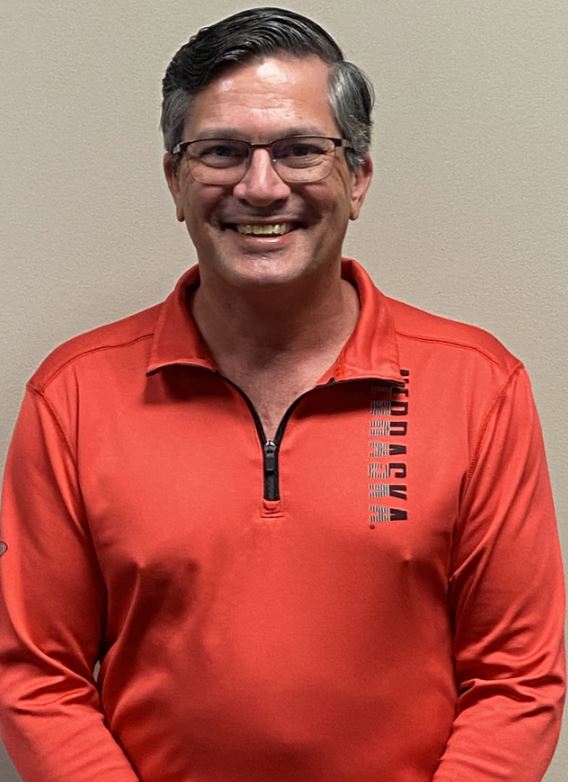 Dr. Eric Malina
Board President
District 5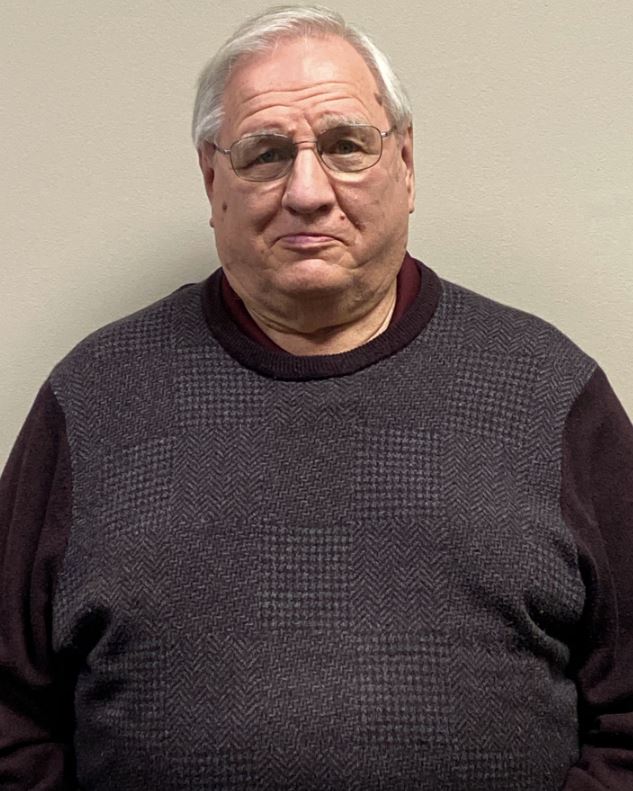 Dale Kahla
Board Vice President
District 2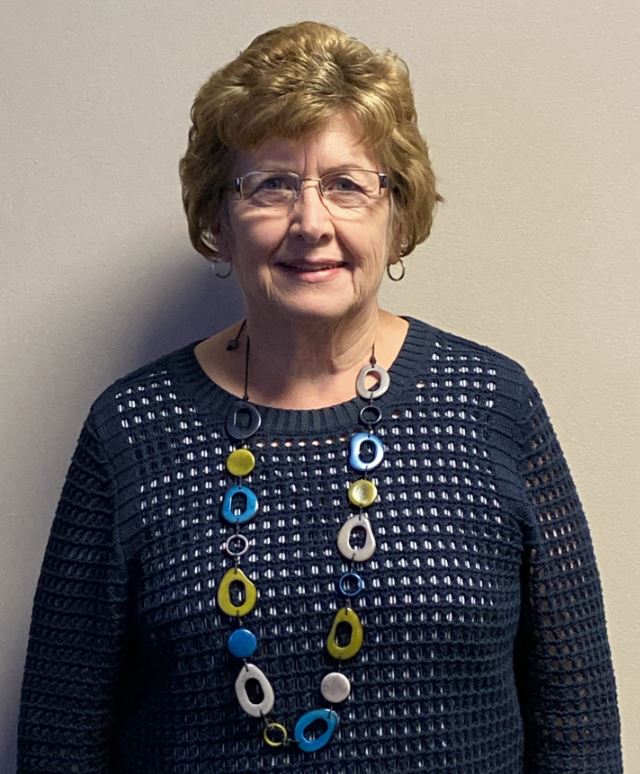 Sandy Blankenship
Board Secretary
District 7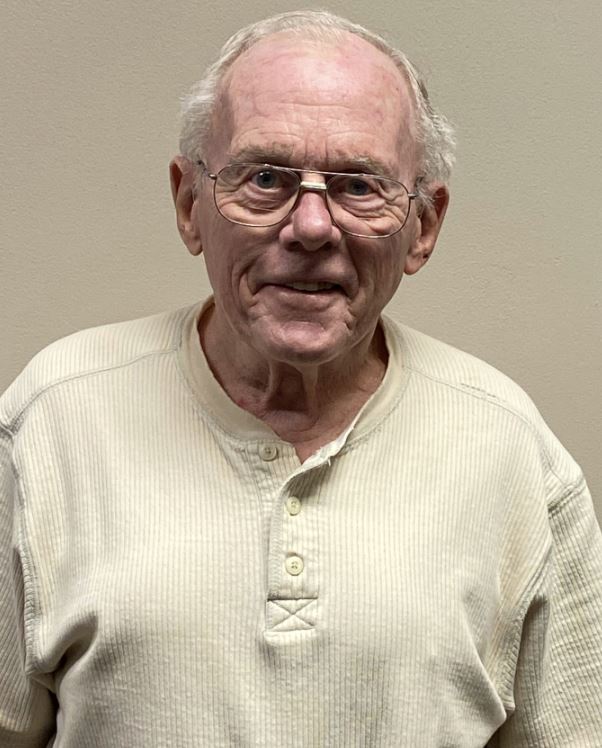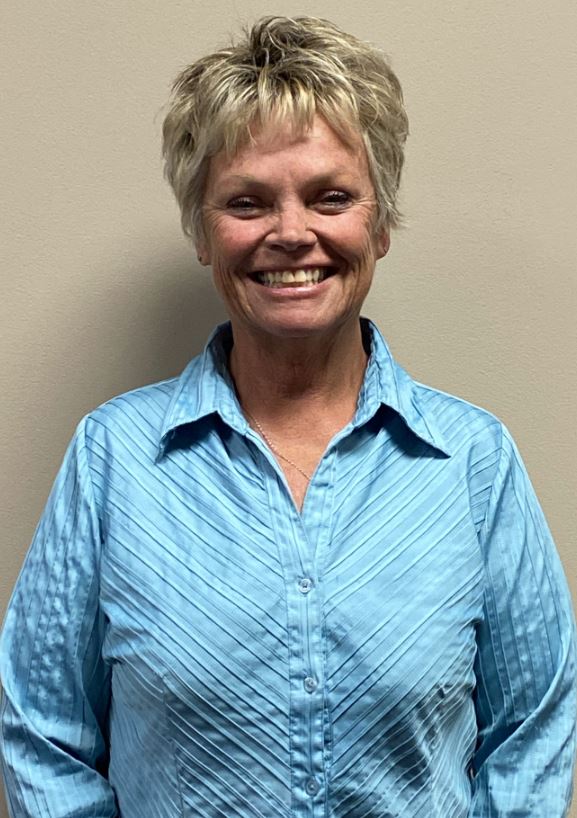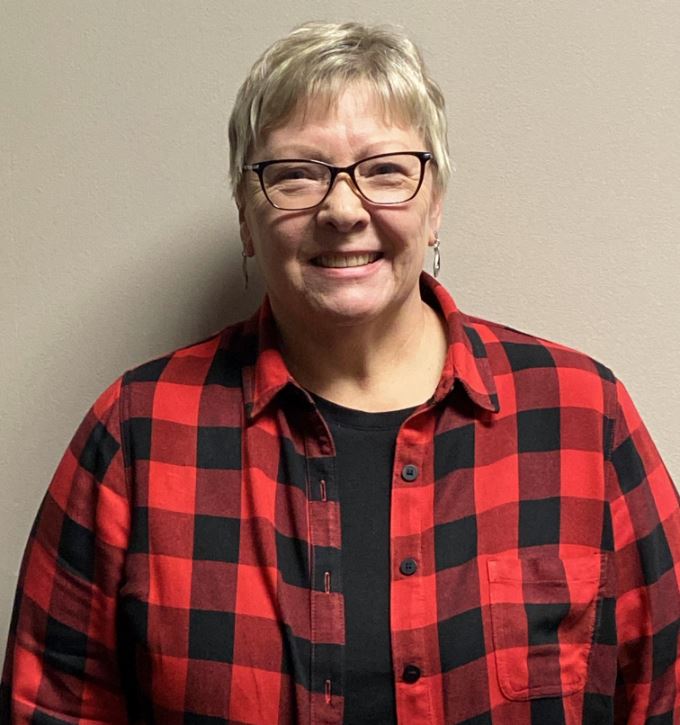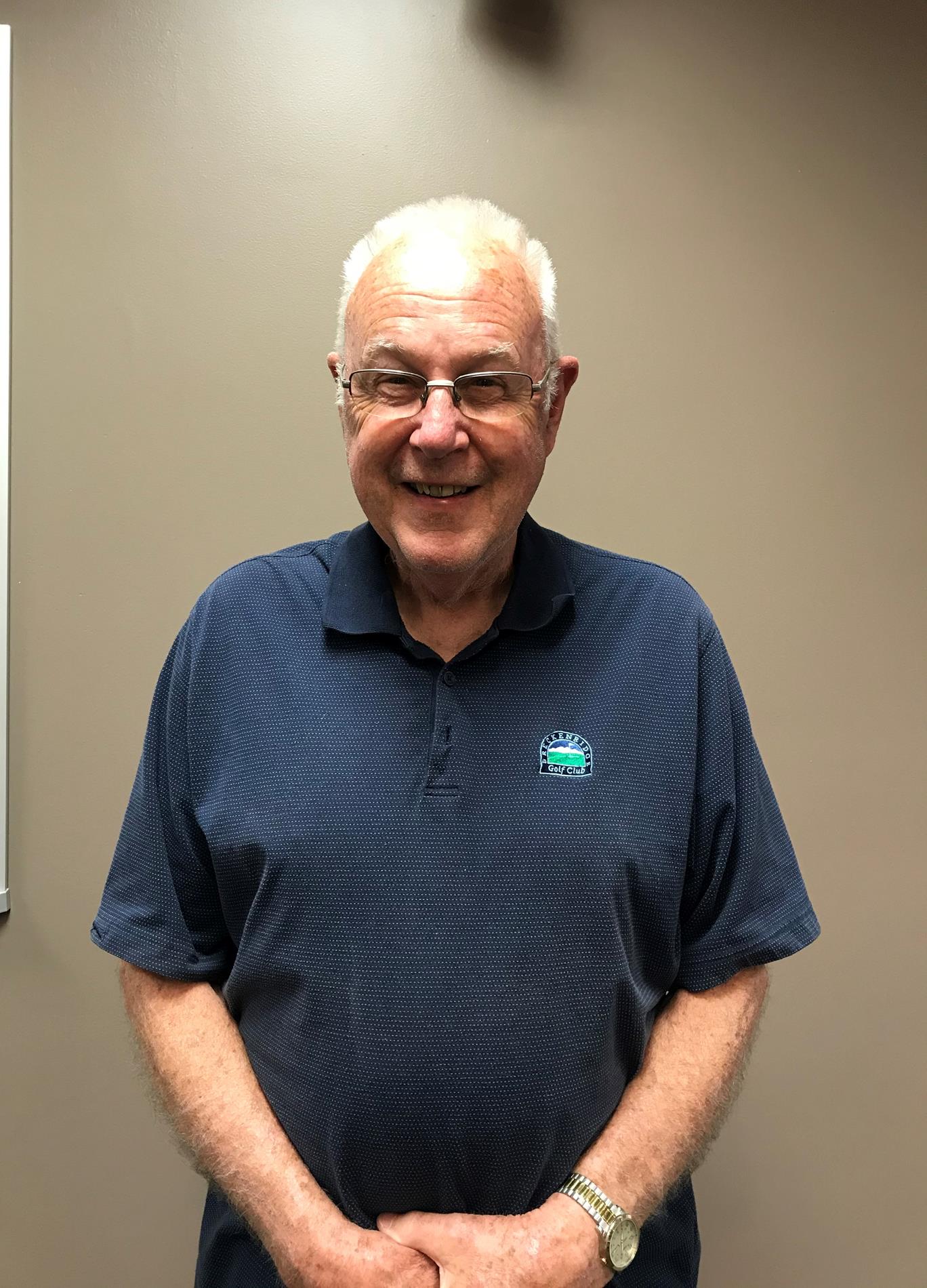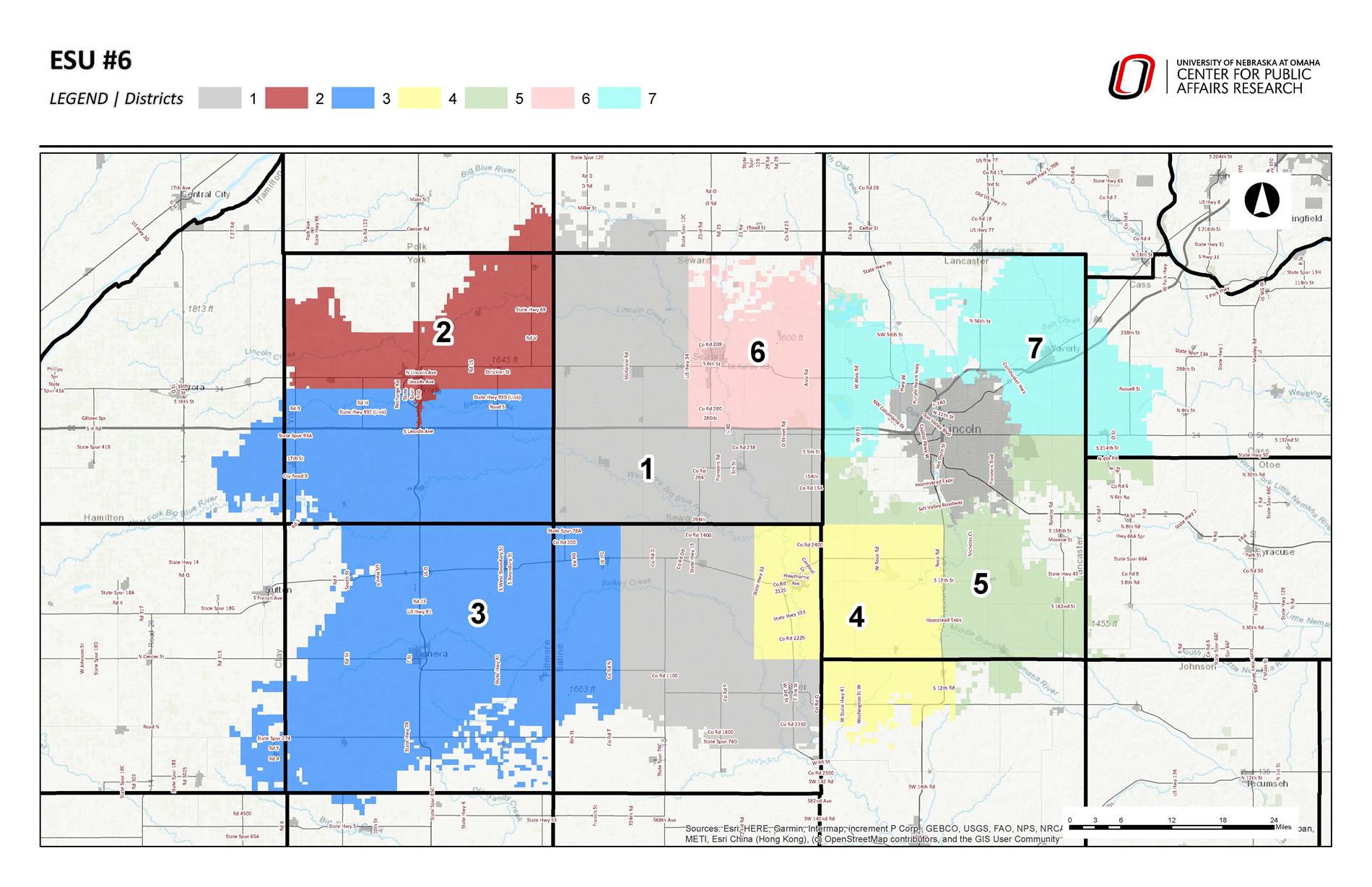 SCHEDULED
All meetings begin at 6pm and are held at ESU 6 Milford Office. *Unless otherwise noted
Sept 14, 2023
Oct 12, 2023
Nov 9, 2023
Dec 14 2023
Jan 11, 2024
Feb 8, 2024
Mar 14, 2024
Apr 11, 2024
May 9, 2024
Jun 13, 2024
July 11, 2024
Aug 8, 2024
Board Operating Principles
The ESU No 6 Board Operating Principles direct How We Make Decisions. We have clearly defined principles that guide our actions because we understand that our decisions affect customers, employees, and the communities we serve.

We Are Customer Driven: The Board scrutinizes all actions in regard to what effect the contemplated action will have on adult and student achievement. The question is always asked; what effect will this action have in regard to our customers at all levels.

We Focus on Continuous Improvement: We consistently evaluate all operations and interactions to identify ways to do an even better job of serving our customers, and this responsive approach enables us to uphold our commitment to quality. We are committed to becoming the best by engaging in innovative problem-solving that continuously improves the way we conduct our business.

We Are Efficient: We understand the role of the Board is to set policy and we maintain a clear distinction between the role of the Board and the roles and responsibilities of the ESU 6 Leadership Team. We understand that the power and authority is vested in the board as a unit and accept that individual board members do not have this power and authority. A board member does not make decisions, but the board as a whole makes and supports all board decisions.

We Do the Right Thing When Making Decisions: Board members comply with all policies, procedures, laws and regulations and function as a cohesive unit for the benefit of effective agency operation, adult and student learning. We understand the responsibility we accepted when we were elected by the voters of our election district and are committed to promoting the interest of student and adult learners. This responsibility includes regular attendance and involvement in ESU No 6 Board meetings and related events and activities.

We Embrace a Culture of Defined Roles, Collaboration and Teamwork: Our strength comes from the way the Board, Leadership and the individual departments of ESU 6 respect autonomy while working collaboratively, joined by the common goal of promoting adult and student learning.

We Maintain Sound Governance Processes to Protect Our Stakeholders: We value our strong record of regulatory compliance, our solid reputation and the stability that is created, both within ESU 6 and for our customers.