Nebraska Autism Spectrum Disorder Network
The Nebraska Autism Spectrum Disorder Network was created in 2002 in order to provide technical assistance and training to local school districts and parents of children and youth with ASD.
The goal of the ASD Network is to provide support to local school districts and families of children with ASDs in order to build the capacity of local school districts in providing a free, appropriate public education based on the needs of each student with ASD.
There are five Regional ASD Coordinators in the state, along with a State ASD Coordinator that is housed at UNL. The Southeast ASD Region covers all schools in ESU 4, ESU 5, ESU 6 and Lincoln Public Schools. We have a regional lending library that is housed at ESU 6, which provides educational resources, including books, videos and other materials related to autism spectrum disorders.
School districts may request assistance from the ASD Network by contacting the regional coordinator. To request support, please use the following link:
Southeast Region ASD Referral Form
. If you have not heard from the team within three school days, please follow up with Jen or Kara.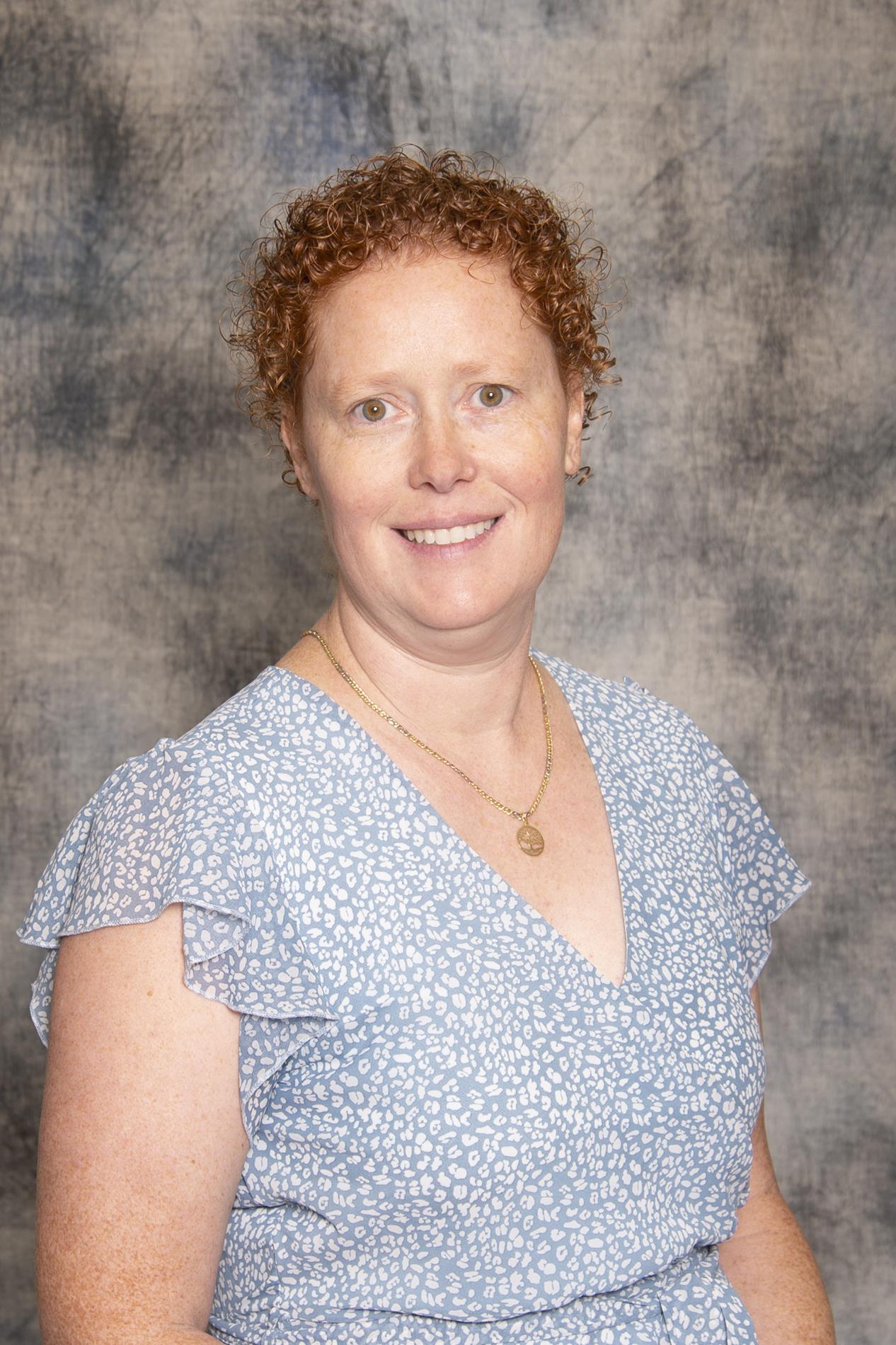 Jen Quaranta
SE ASD Coordinator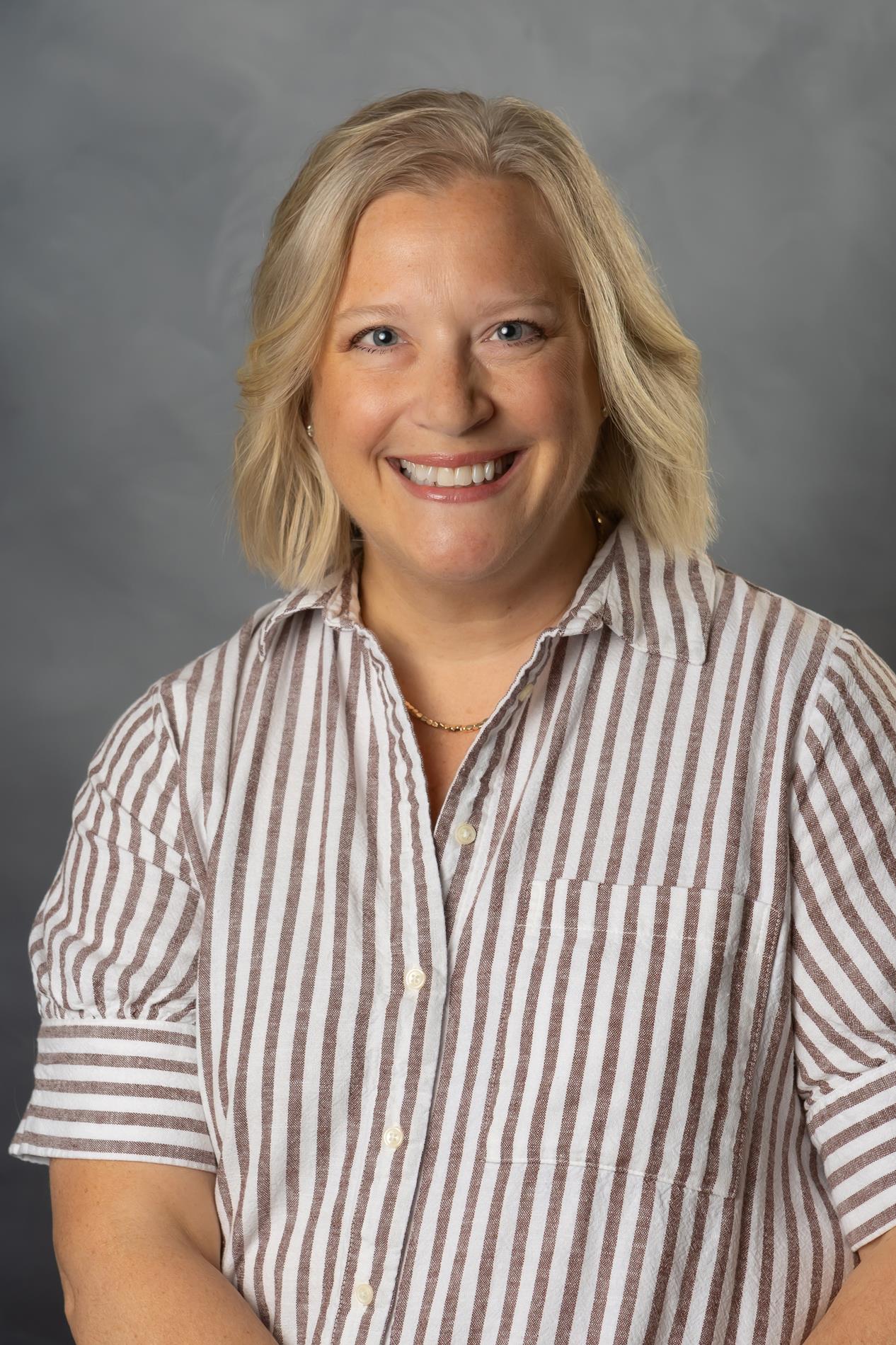 Kara Coble
ASD Behavior Specialist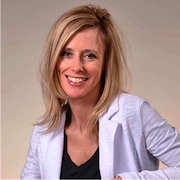 State ASD Coordinator:
Annette Wragge
awragge2@unl.edu
http://www.unl.edu/asdnetwork/home