ESU 6 is pleased to offer mental health services by a licensed mental health practitioner.
Paul Kraus, M.A., LMHP will be available in Crete Public Schools, Norris Public Schools and Wilber-Clatonia Public Schools to conduct therapeutic sessions with authorized students in a confidential setting, free of charge. Mr. Kraus has served as a school-based mental health therapist in Nebraska for more than 20 years and he brings this experience to support students, faculty, and parents in these districts. To request a student referral in one of these districts, contact that District Office. Referrals can be made by students, parents or teachers. However, parents/guardians and students must agree that establishing a therapeutic relationship is beneficial and appropriate prior to initiating these services.

POST-SESSION REPORTING
Parents/guardians can expect to receive a brief written quarterly report that generally outlines their student's behavioral and academic progress for that quarter. No specific details about therapeutic content will be contained in this report.

COST
These services are free to students and families in these districts.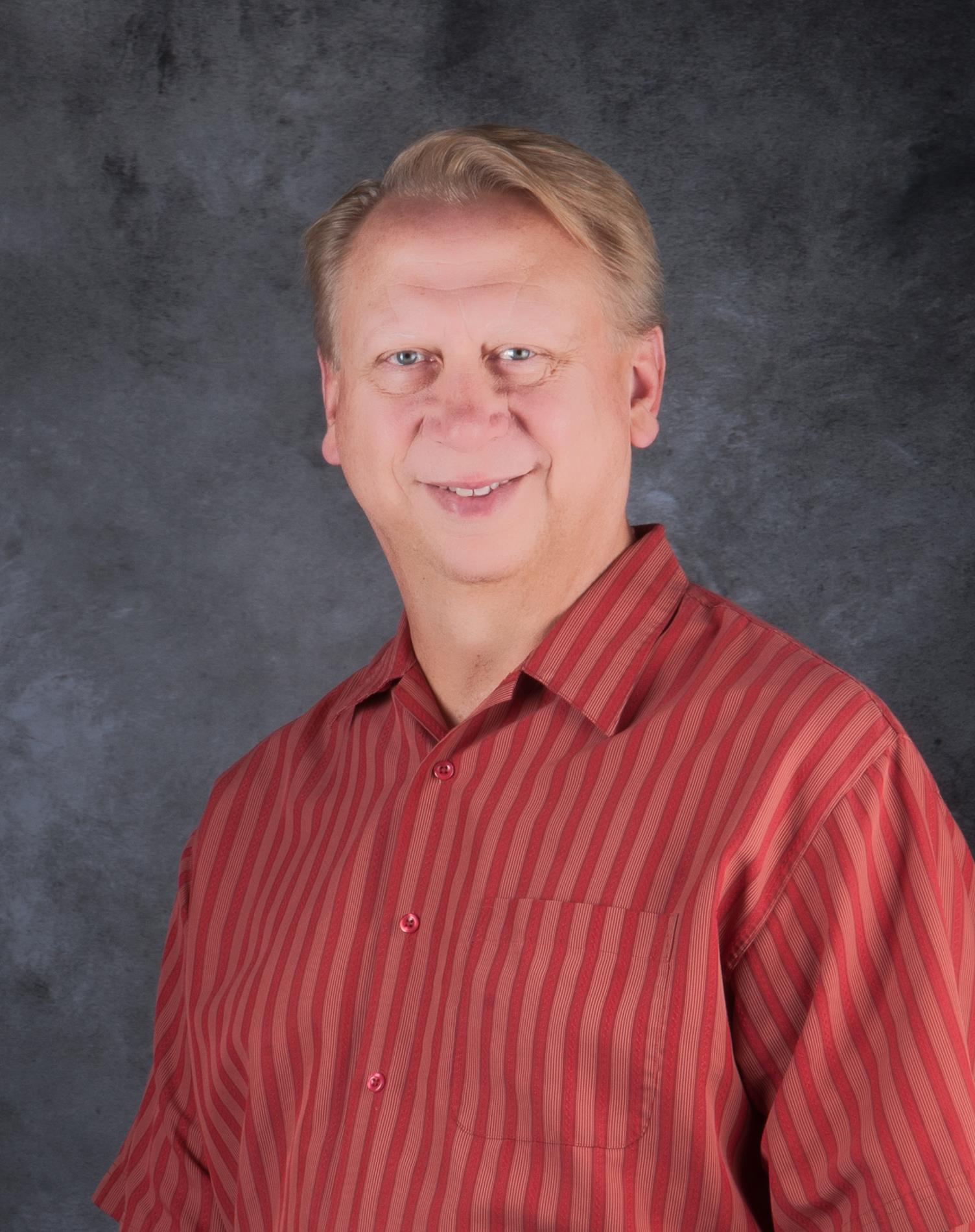 Paul Kraus
Psychotherapist
The ESU 6 Mental Health Institute Planning Team planning consists of representation from both student services and professional development departments. Team members were selected with intentionality of their roles and assignments to provide foundational knowledge to a core team.
The ESU 6 MHI Team supports schools developing a Comprehensive School Mental Health System. The project is supported by the Nebraska Department of Education and the Mental Health Technology Transfer Center. Domains and indicators of quality best practice were established as part of the National Quality Initiative on School Health and were developed through an iterative process led by the National Center for School Mental Health with significant and diverse stakeholder input from the field. The domains of a Comprehensive School Mental Health System include:
Teaming
Needs Assessment and Resource Mapping
Mental Health Promotion (Tier 1 for adults and children)
Screening
Early Intervention and Treatment
Funding and Sustainability
Impact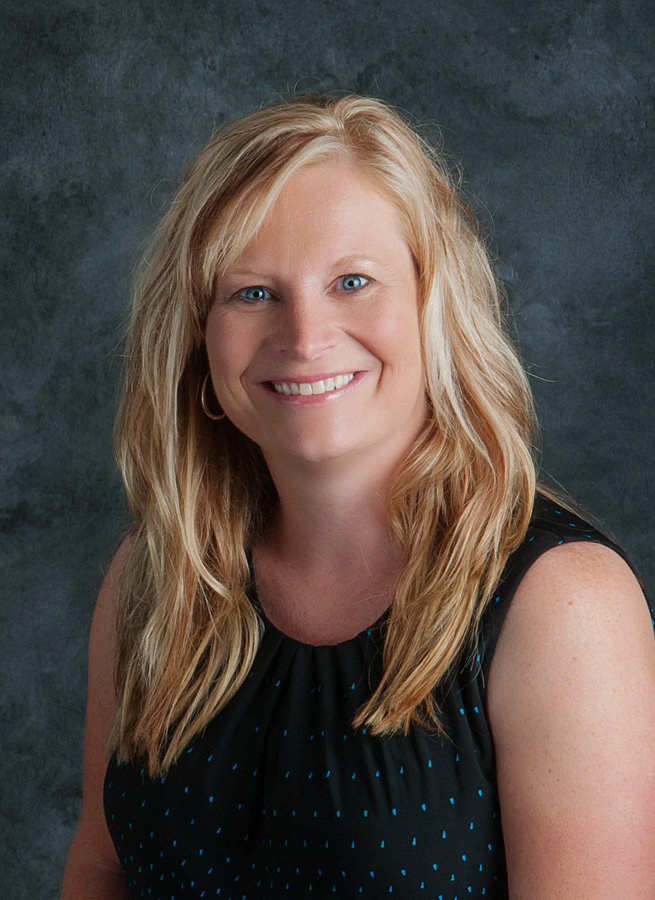 Dr. Michele Rayburn
Director of Student Services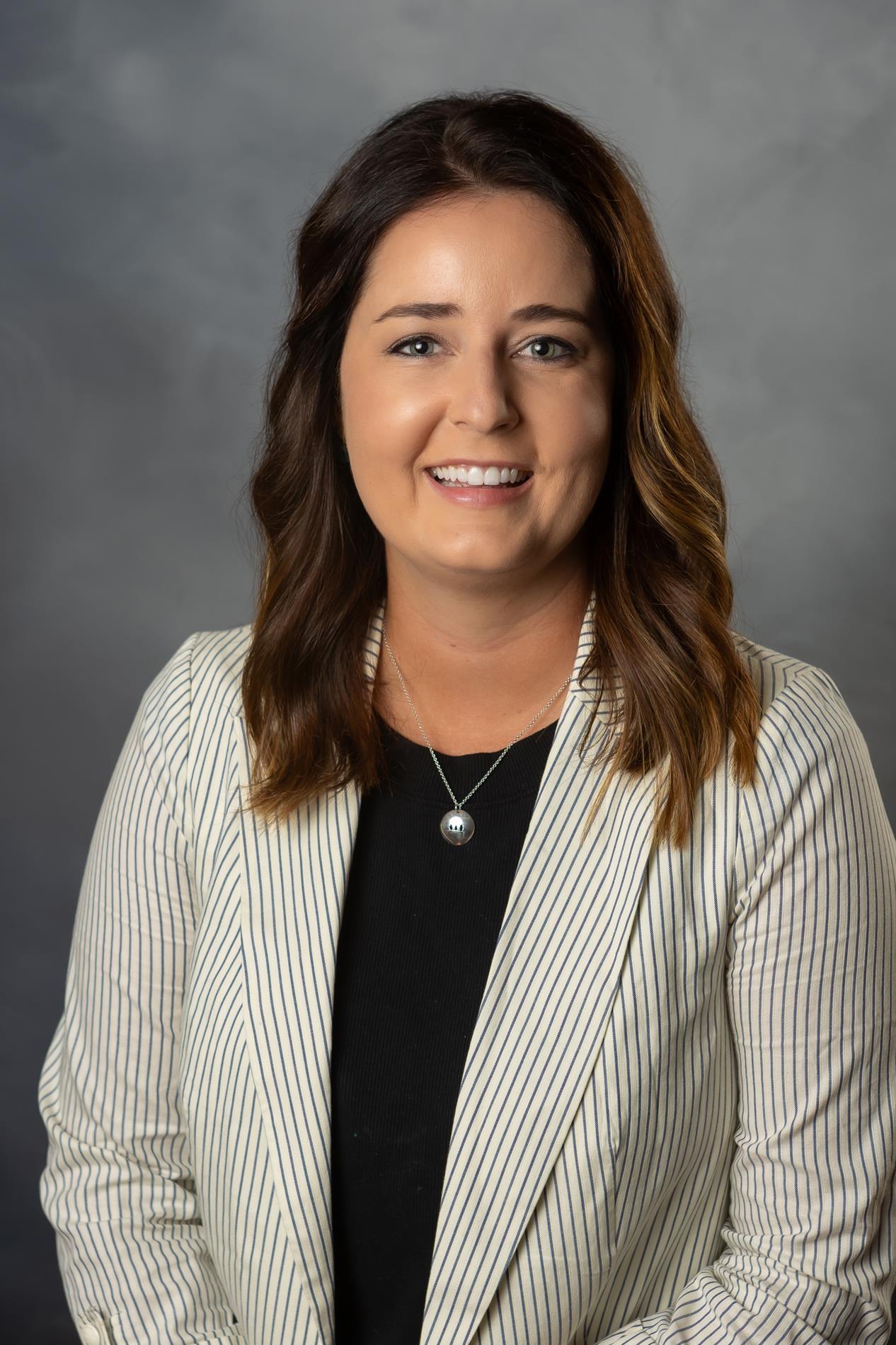 Holli Lovegrove
Student Services Supervisor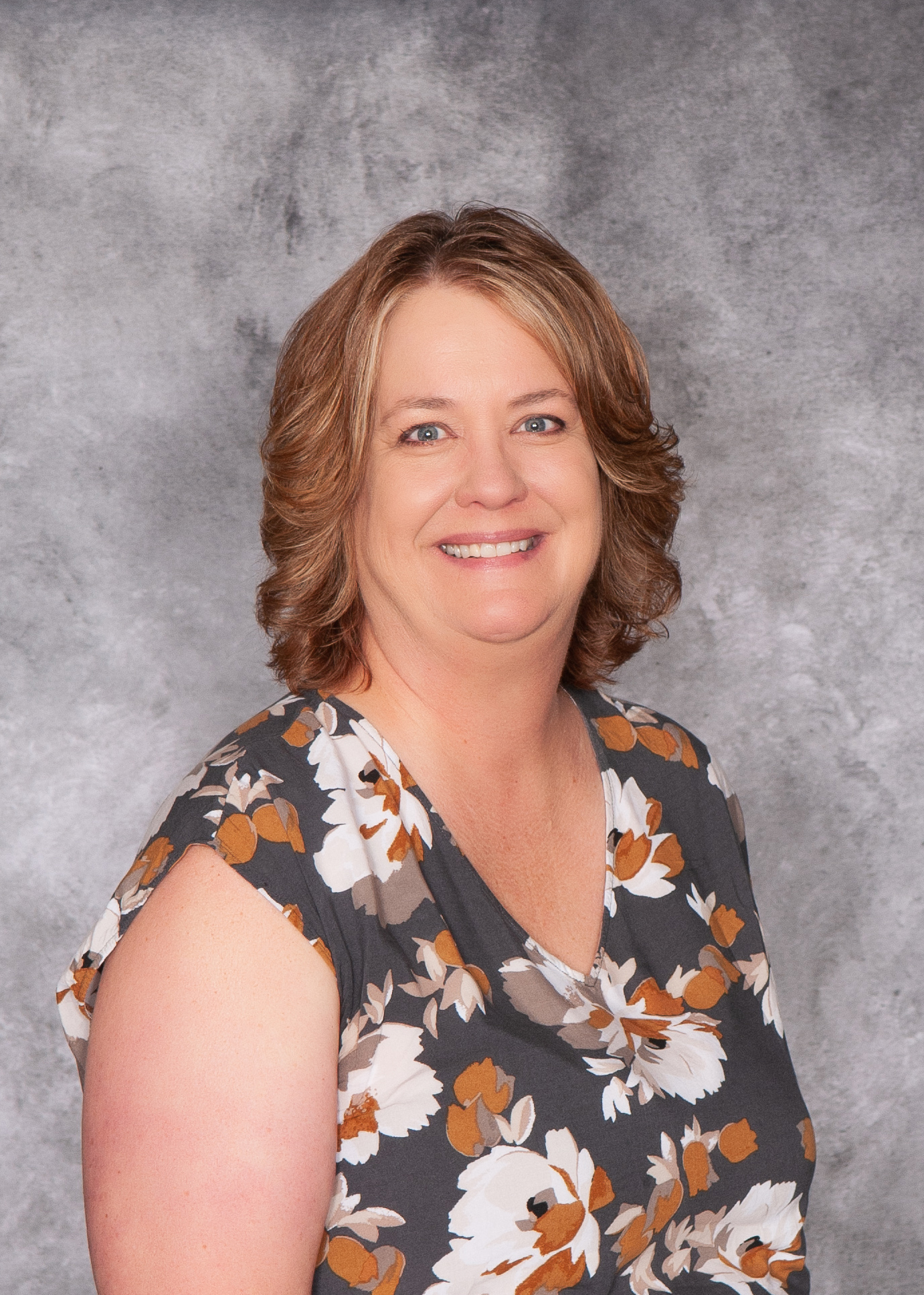 Dr. Lynne Herr
PD Technology Consultant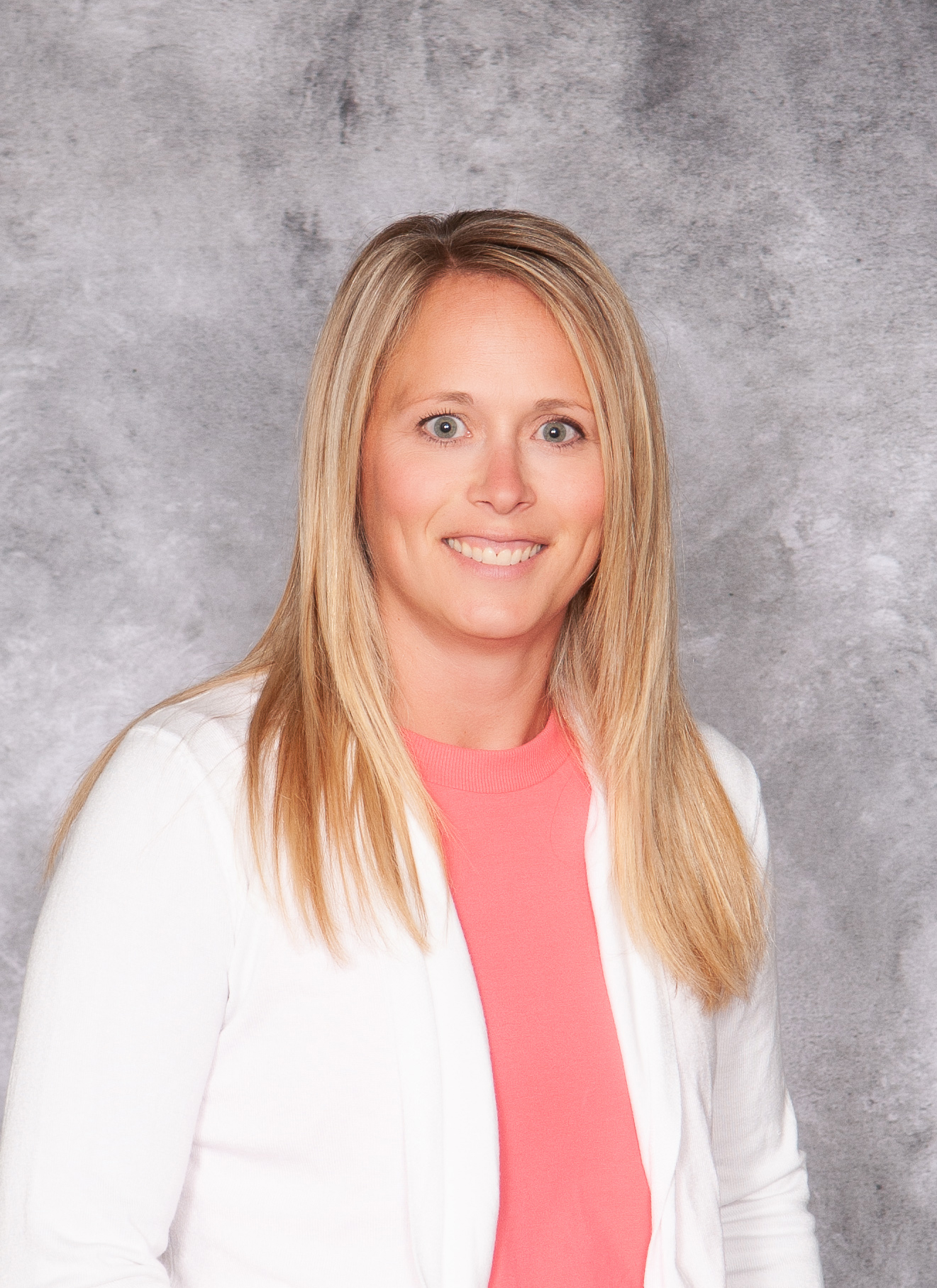 Mental Health Institute Guidelines