ESU 6's Production Center offers school districts a variety of products and services that school personnel can take advantage of. The Production Center consists of a copy and printing center that produces both black/white and full color copies as well as coil binding and fastback binding services. The Production Center also offers NCR forms, die cut, large format/poster and banner printing, and laminating services.

The ESU 6 Production Center also provides Graphic/Custom Design services with free design consultation with ESU 6's Graphic Designer, Elisa Taylor. This service allows schools, organizations, and various programs access to unique and personal products.
Please send all questions or production/design inquiries to production@esu6.org. All project requests to ESU 6 Production Center are on a first-come, first-serve basis and those submitted to the production@esu6.org email will be top priority.

When you submit a request, please include the project name or type of project in the email subject. Save that email with the ticket number and reply with that email for the duration of that particular project.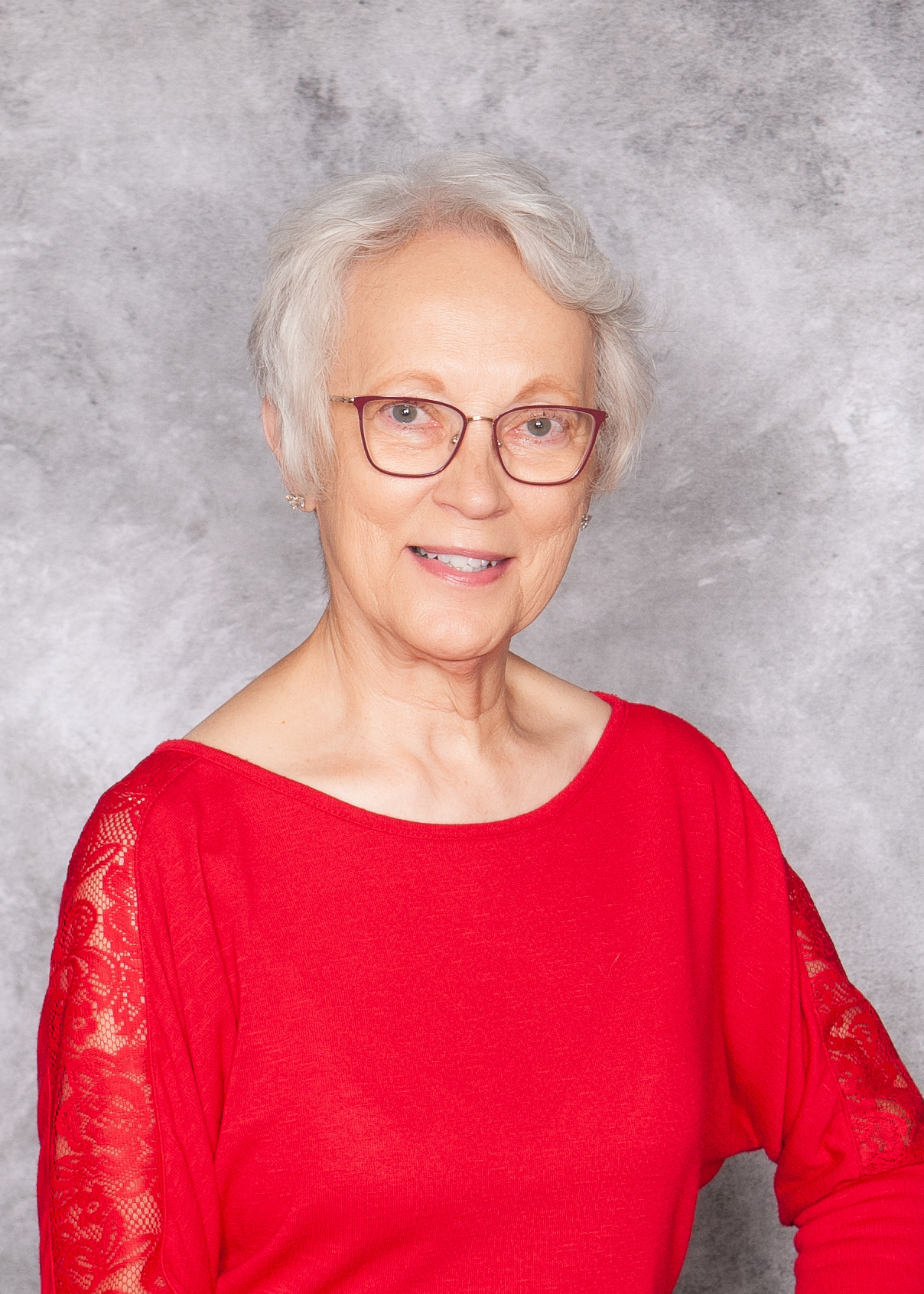 Carla Rardin
Production Manager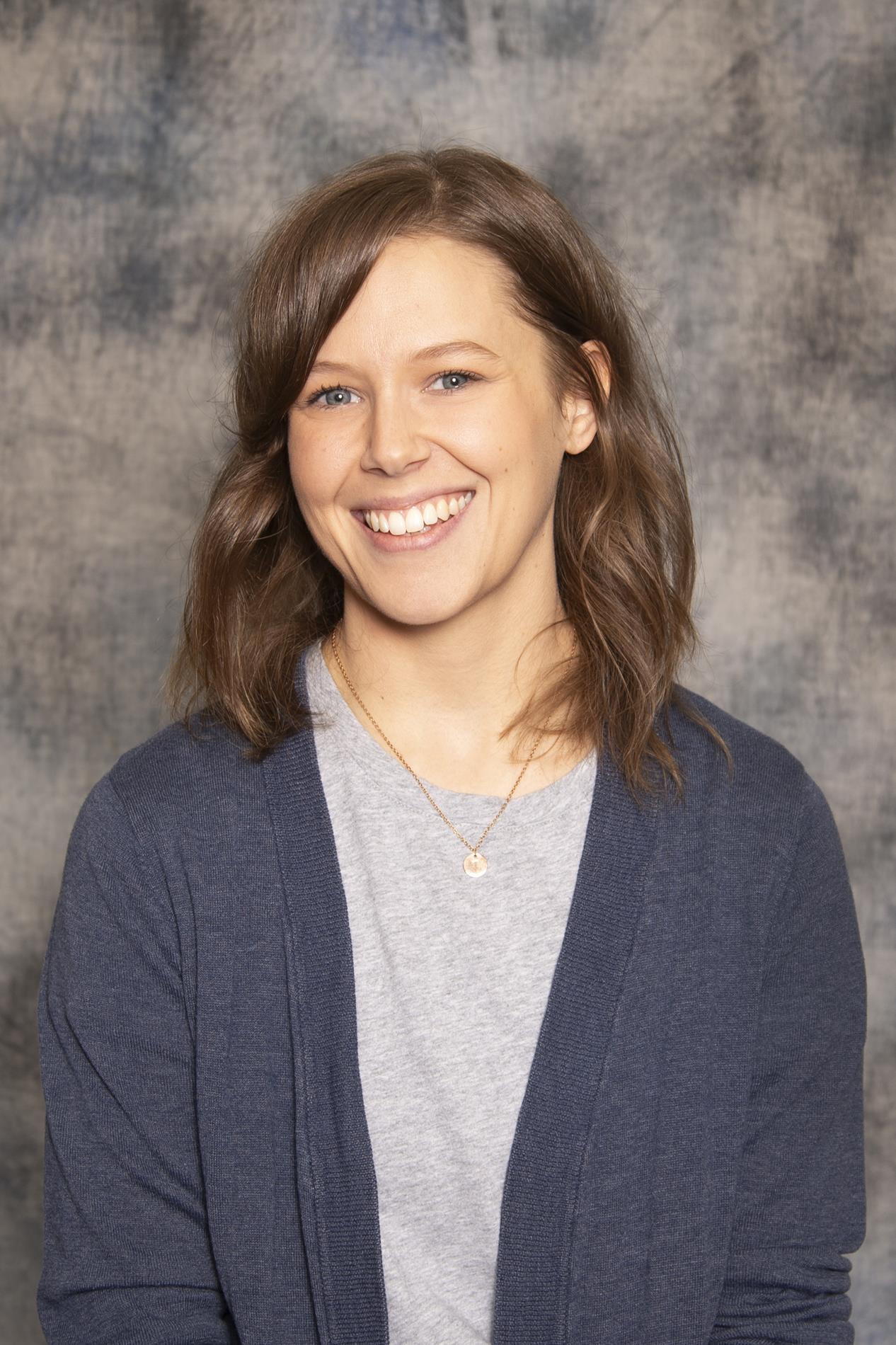 Elisa Taylor
Graphic Artist
ESU 6's Production Center offers production and Graphic/Custom Design services to the following types of projects but not limited to:
Annual Reports
Banners
Booklets
Brochures
Business Cards
Calendars
Electronic Templates
Flyers
Forms
Greeting Cards
Large Format Printing
Letterhead
Logo Design/Redesign
Pamphlets
Planners
Postcards
Posters
Newsletters