Early Development Network (EDN)
Do you have concerns about a child's development? If a child's growth or learning is slower than that of other children the same age, it is best to check it out as soon as possible. Many children do not "outgrow" a problem. The Early Development Network can help you determine if your child is developing typically or if they qualify for services or supports to live healthy and successful lives.

Nebraska Early Development Network is available to children birth to age 3 who have a developmental delay or disability. If you suspect that your child or a child you know has a delay and you live in the ESU 6 service area (Counties: Seward, Saline, York, Lancaster, and Fillmore) please call ESU 6 at 402-761-3341 and ask for the Early Development Network. There is no cost to families for year round services coordination.

One of our Services Coordinators will be in contact with you to help your family find services to meet developmental, educational, financial, health care, child care, respite care and other needs. They will help you work with multiple providers to make sure services are provided as needed.

Nebraska Early Development Network is supported through the collaborative efforts of the Nebraska Department of Education and the Nebraska Department of Health and Human Services.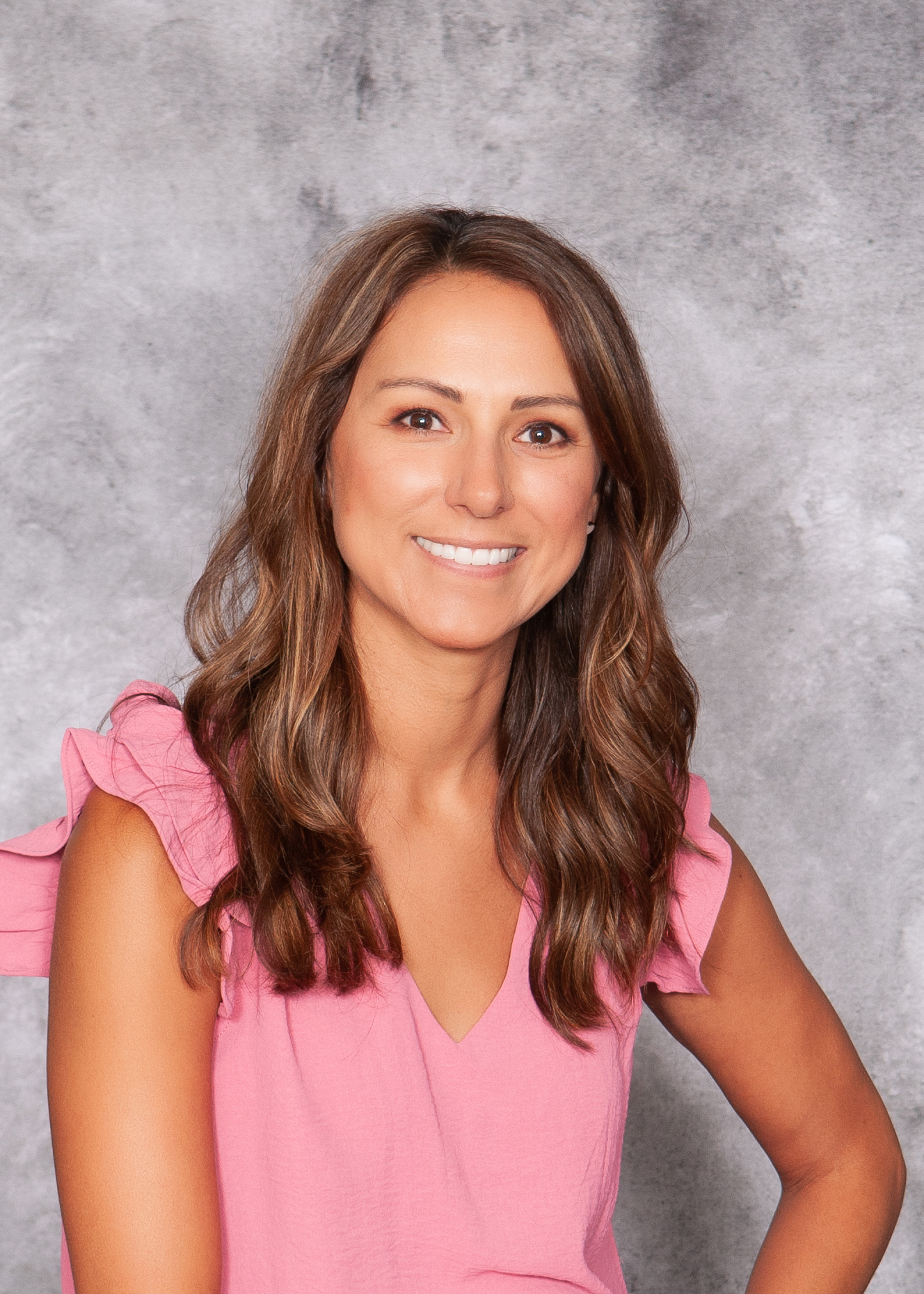 Michelle Kildare
Services Coordinator
Norris, Waverly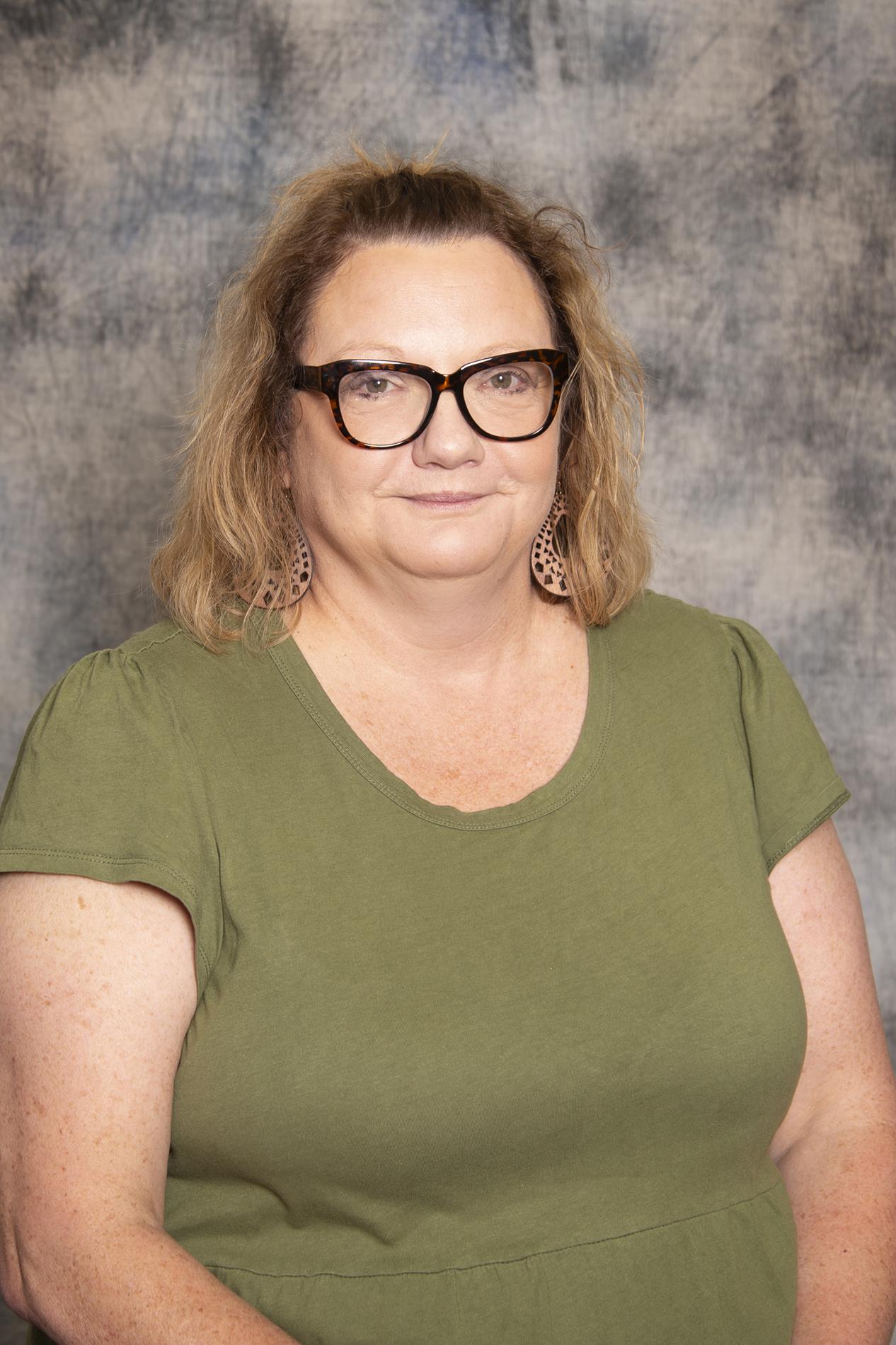 Tracy Barbur
Services Coordinator
Dorchester, Exeter-Milligan, Fillmore Central, Friend, Heartland, McCool Junction, Shickley, Wilber-Clatonia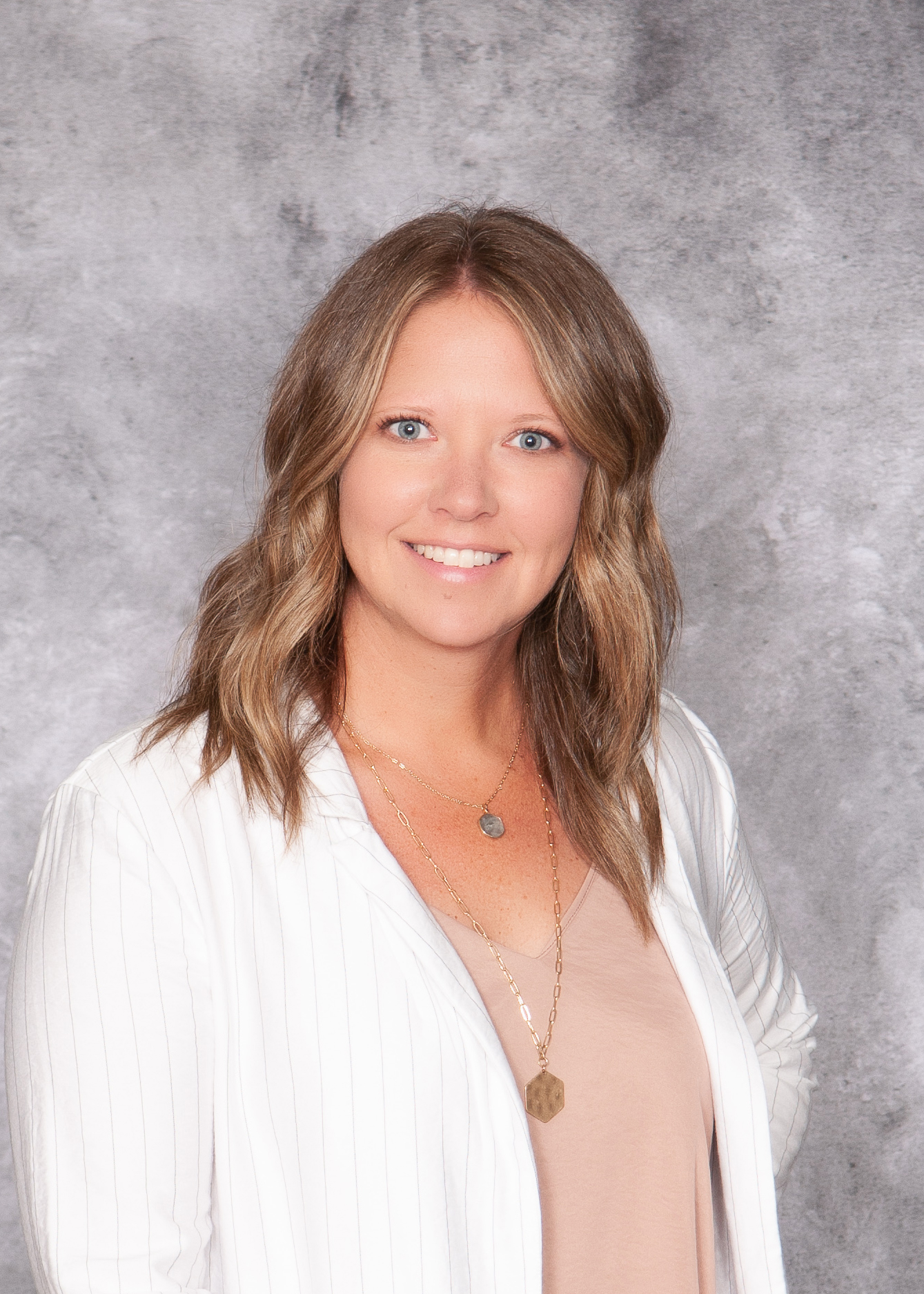 Annie Springer
Services Coordinator
Centennial, Malcolm, Milford, Seward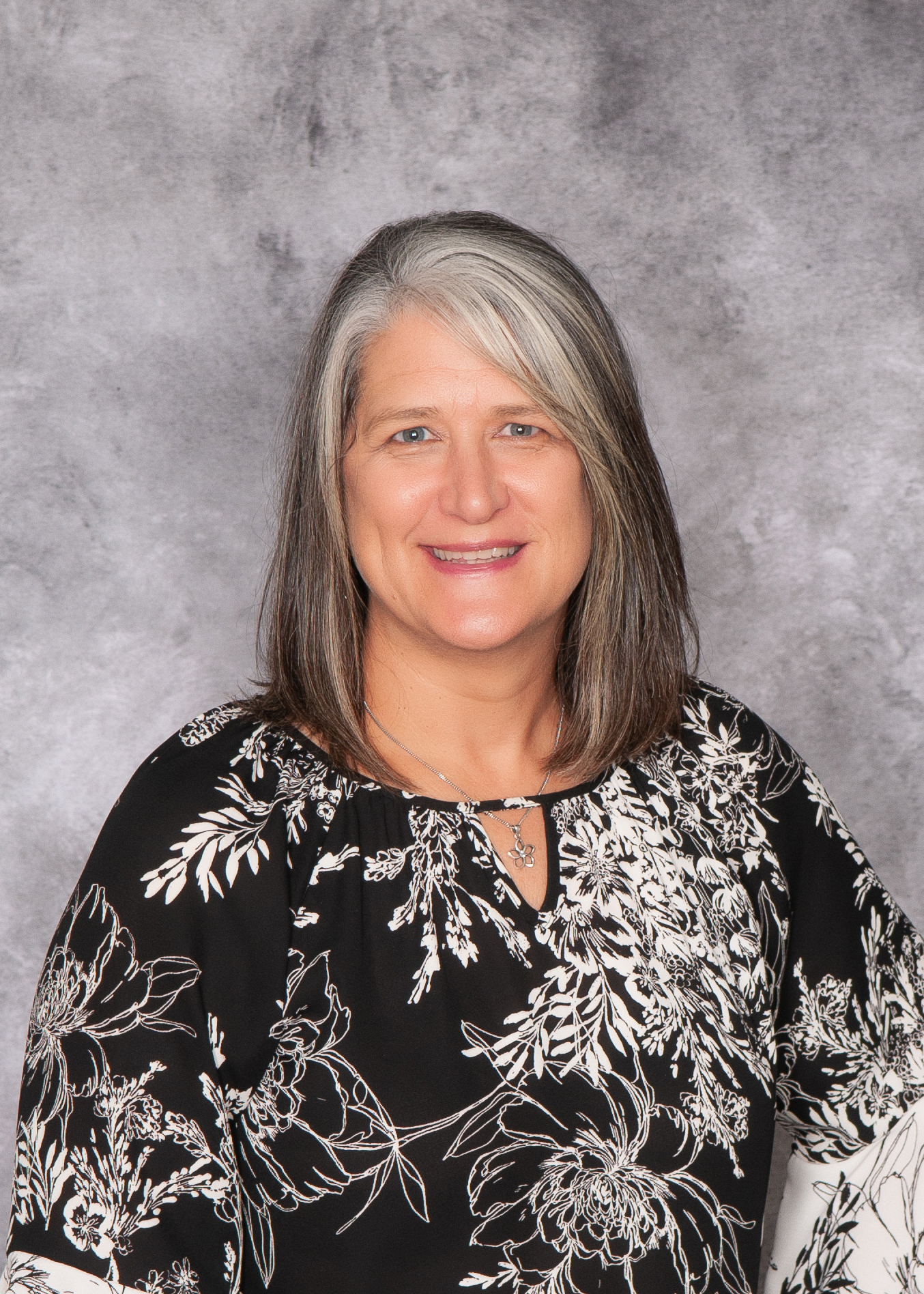 Kandy Wade
Services Coordinator
Crete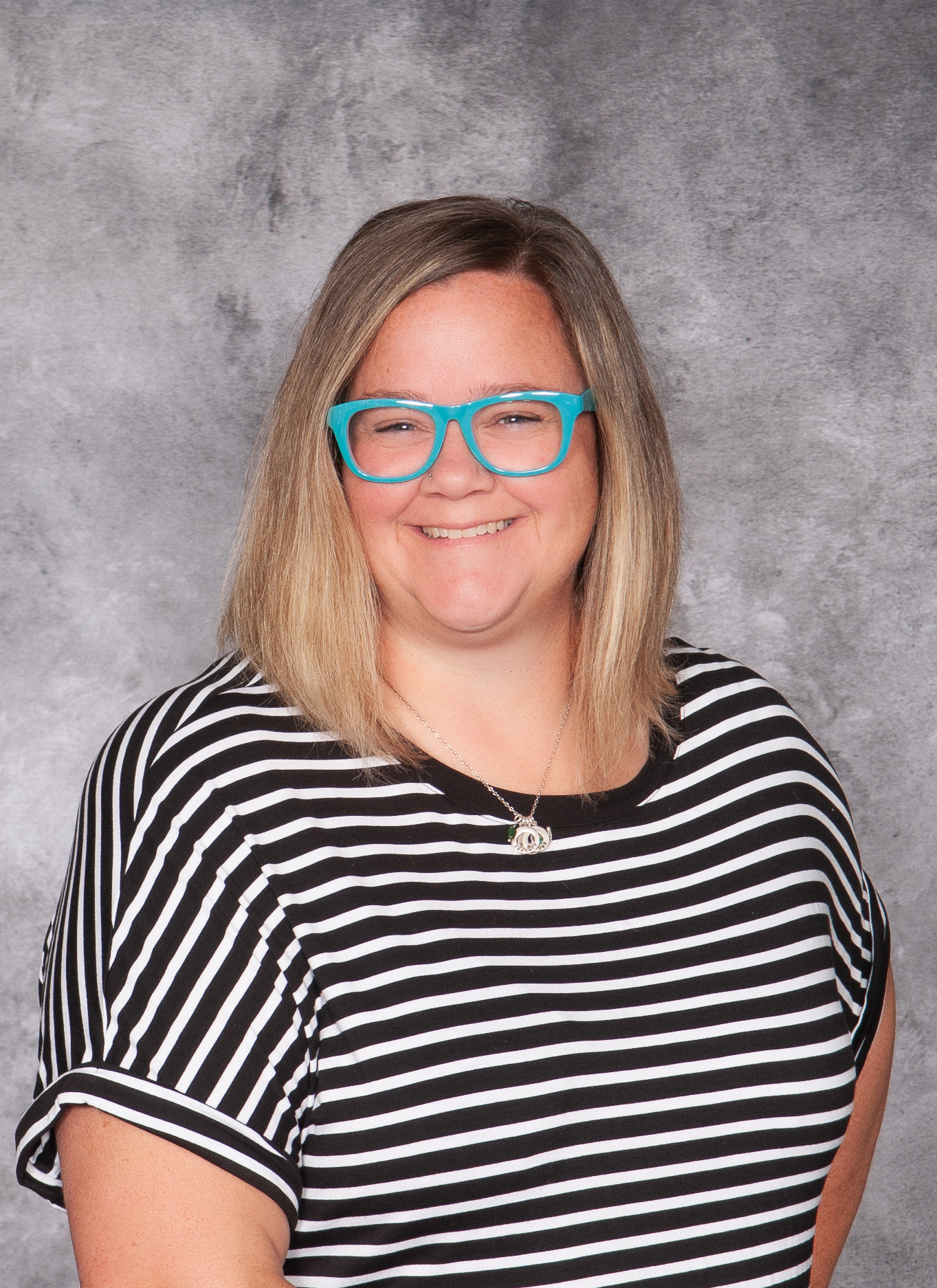 Kelly Vossler
Services Coordinator
York

Planning Region Team (PRT)
There are 28 Early Childhood Planning Region Teams in the state. Each one is an interagency coordinating council made up of local schools, health and human service agencies, Head Start, families, and others. ESU 6 hosts the Region 6 Planning Team. There are almost 1,000 children in Nebraska from birth to age three, being served through the Early Development Network. Yet, some eligible children still have not been identified. You can be part of a "grass roots" effort to locate children and to make parents and the public aware of the assistance available through the Early Development Network. If you have questions or are interested in being a part of this group please call us at 402-761-3341. The Planning Region Team in the ESU 6 area plans to meet six times during the school year to network and collaborate toward reaching the goals established through the Planning Region Team Grant for the benefit of children and families in our service area.

We welcome new members!