According to IDEA and Nebraska regulations, physical and OT services in the educational setting are considered either an early intervention service provided to infants or toddlers with disabilities, or a related service provided to children with disabilities. These services are meant to allow the infant or toddler to benefit from early intervention, or the child to benefit from special education.
It should be understood that occupational and physical therapy services, when provided in early intervention, need to be designed in collaboration with the family, and when in special education as a related service, need to be educationally relevant. This means that the service must enable the infant/toddler to benefit from everyday learning experiences in his/her home or community setting, or the child, ages 3-21, to benefit from classroom experiences in the educational setting.
When occupational or physical therapists provide services within the context of an infant/toddler's IFSP, or a child's IEP, they work in conjunction with the IFSP or IEP team and draw upon their respective education and skills to help the infant, toddler, or child reach his/her goals. It is the IFSP or IEP process and educational purpose that distinguishes school based occupational or physical therapy services from clinical or non-educational therapy services.
If you want more specific information about OT services in Nebraska's schools, click on
Nebraska Department of Education Guidelines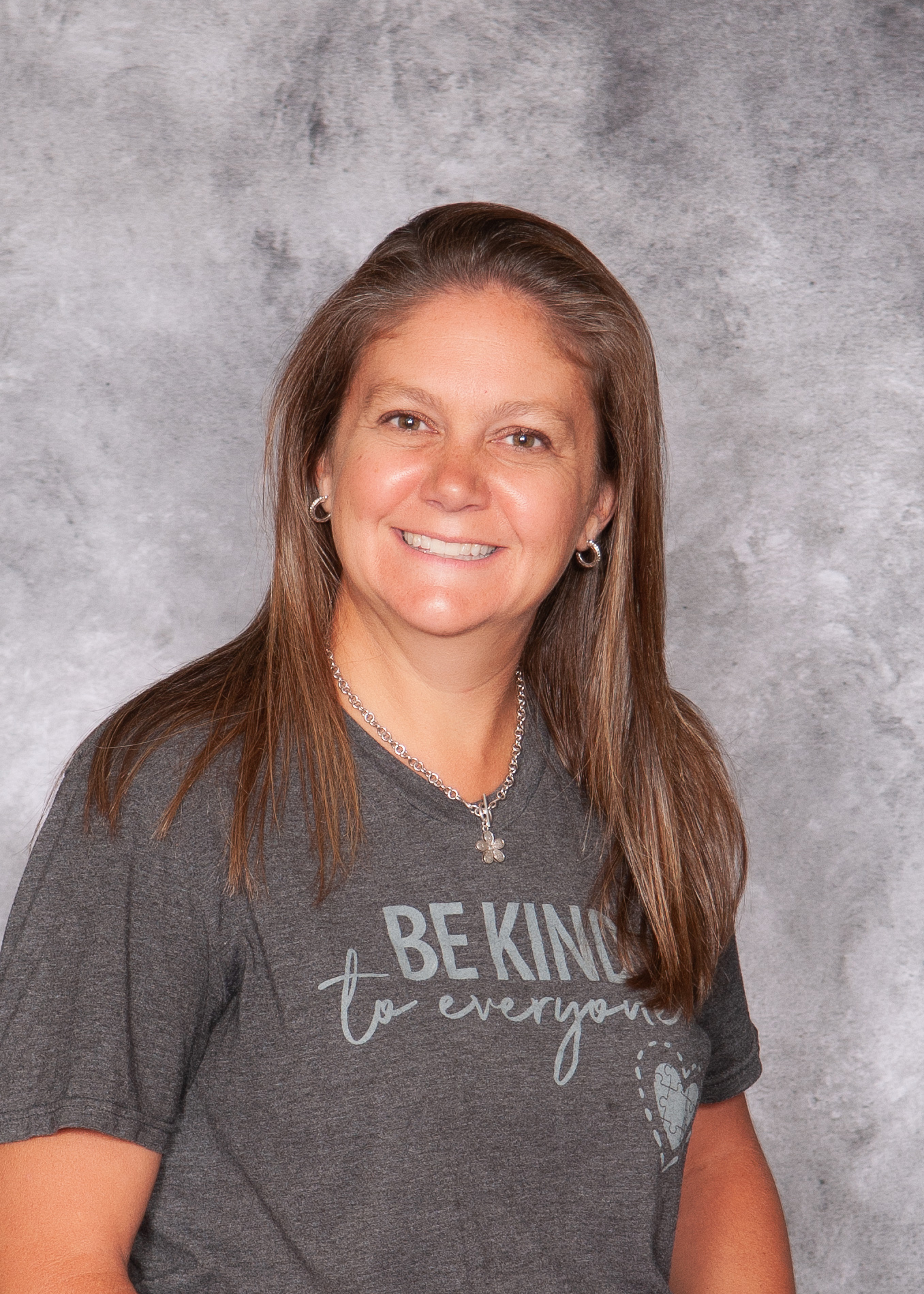 Kristy Miller
Occupational Therapist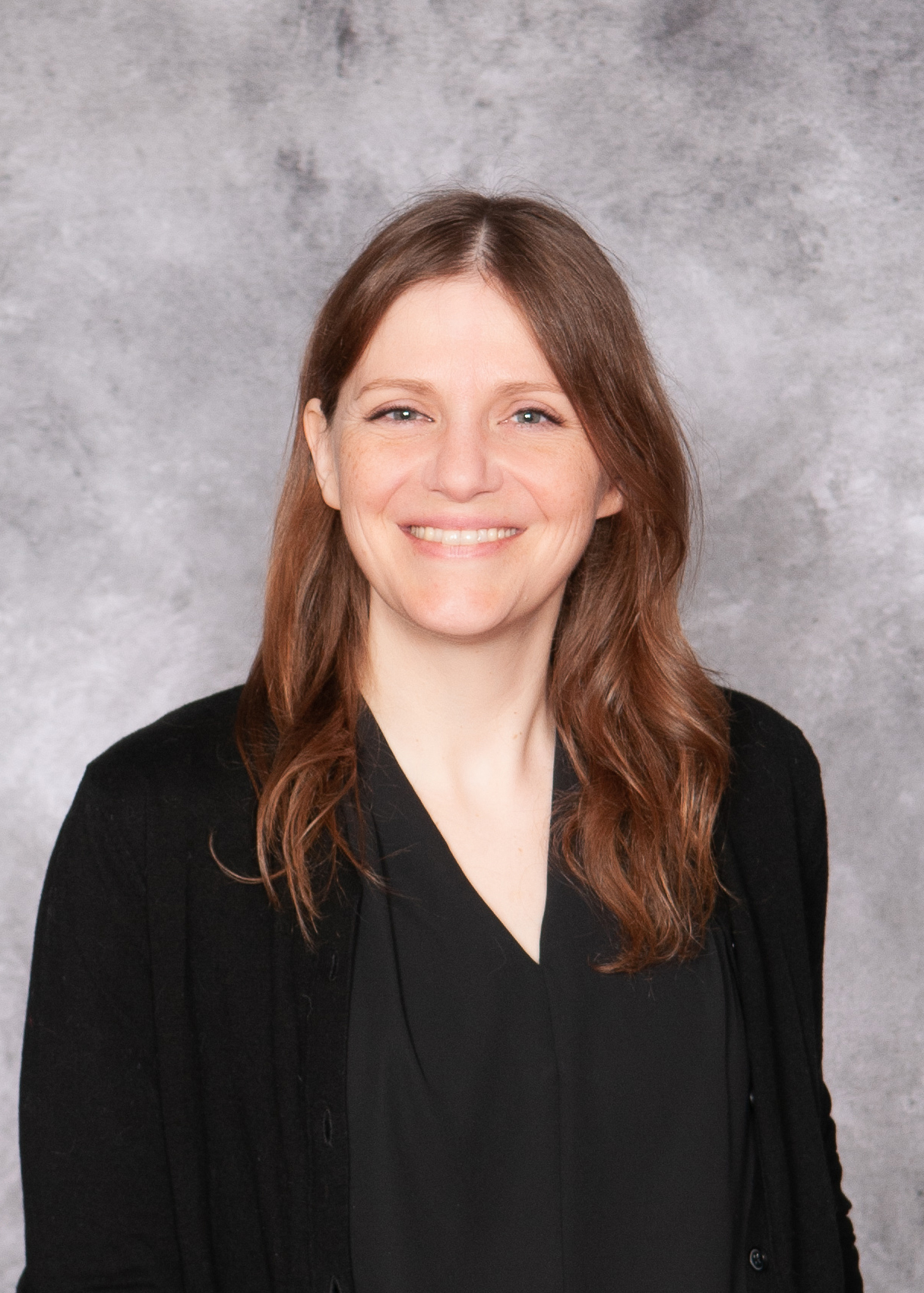 Molly Nicolaus
Occupational Therapist