SPECIAL USE OF CURRICULUM AND CLASSROOMS FOR EXCEPTIONAL STUDENT SERVICES
Program Overview
The SUCCESS programs are designed to serve students with disabilities who have educational needs that require curriculum with additional instructional strategies beyond that which general education can realistically provide, or an alternate curriculum with more intensive staffing.
Elementary and Middle School students' curricular focus includes communication, basic academics and self-help skills. For secondary SUCCESS students, the program is three-pronged, focusing on Life Skills: functional academics, vocational training and independent living.
Many SUCCESS students require related services: Vision, Hearing, Physical, Occupational, and/or Speech-Language Therapy and those are provided within the SUCCESS structure.

Philosophy
The philosophy on which all ESU programs are based is that children with disabilities must have programs designed to meet their individual needs, with instruction taking into account a child's developmental level as well as his or her chronological age. Staff members use a child's strengths rather than focusing on a child's limitations to create an appropriate educational program.
Each SUCCESS program serves a general age of student and consequently, the program's purpose, methods and materials vary accordingly. There are several general concepts that all SUCCESS programs share, in spite of the ages of the students.
All areas of a child's development are considered when IEP goals and objectives are written: Communication, Functional Academics, Social Skills, Vocational and Motor Development, Personal Management, and independent living.
The programs stress inclusion in the regular education setting when the IEP team determines that a student's goal(s) can be effectively addressed there with the use of supplementary aids and services, students attend general education classes. As a result, each student's daily schedule varies according to which classes/activities in the general education setting are deemed appropriate by the IEP team.
Once the IEP has been written and approved by parents, the teacher develops the instructional plan, including how and where instruction will be delivered. Skills can be taught in individual and group instruction in the general education classroom, SUCCESS classroom, and in the community.

Program Options

Elementary SUCCESS 1 and 2 typically serve children in preschool and elementary grades; programs are located at Fillmore Central Elementary School in Geneva.
Middle School SUCCESS 3 serves students in the middle school grades (5-8); located at Fillmore Central Middle School in Fairmont.
High School SUCCESS 4 serves students in grades 9-12 and to age 21; located at Fillmore Central High School in Geneva.


Placement
Factors considered by an IEP team when determining which, if any, SUCCESS program might be able to meet a students' needs include cognitive ability, age, self-help, communication, mobility, and academic skills. Each IEP documents the consideration of placement in a program in the Least Restrictive Environment during the annual consideration of placement in SUCCESS.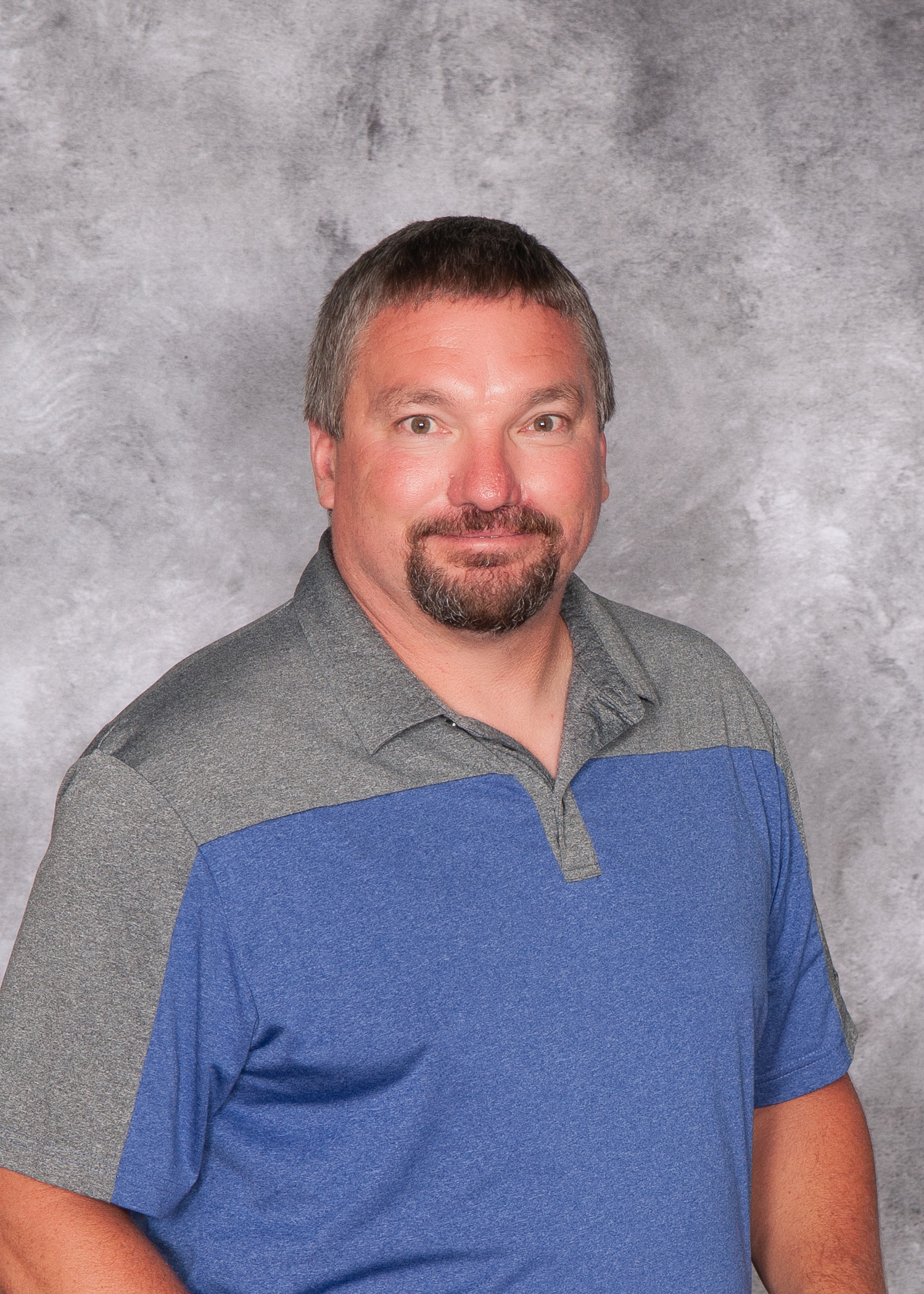 Casey Head
High School SUCCESS IV Teacher
Fillmore Central High School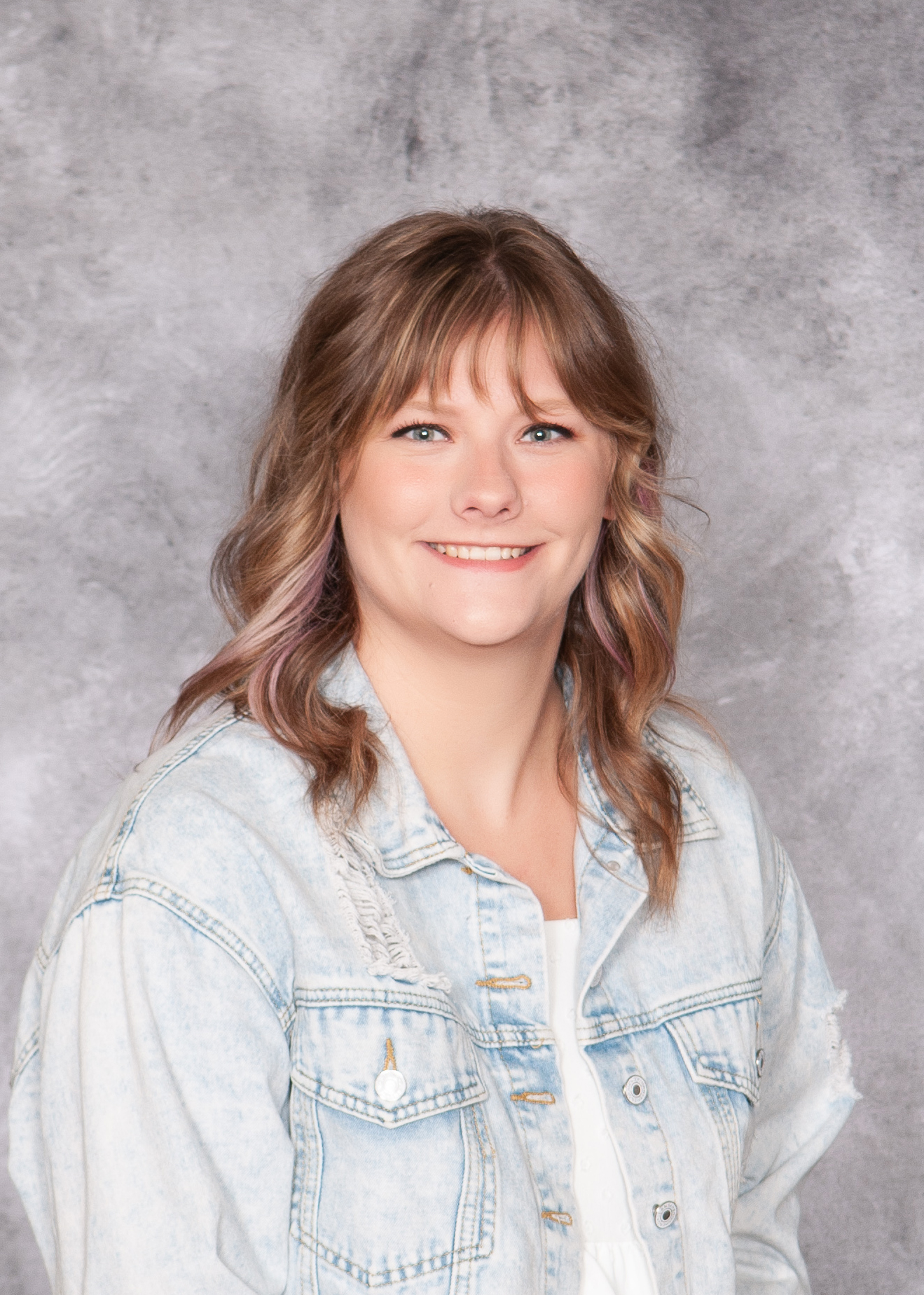 Taytum Stutzman
Middle School SUCCESS III Teacher
Fillmore Central Middle School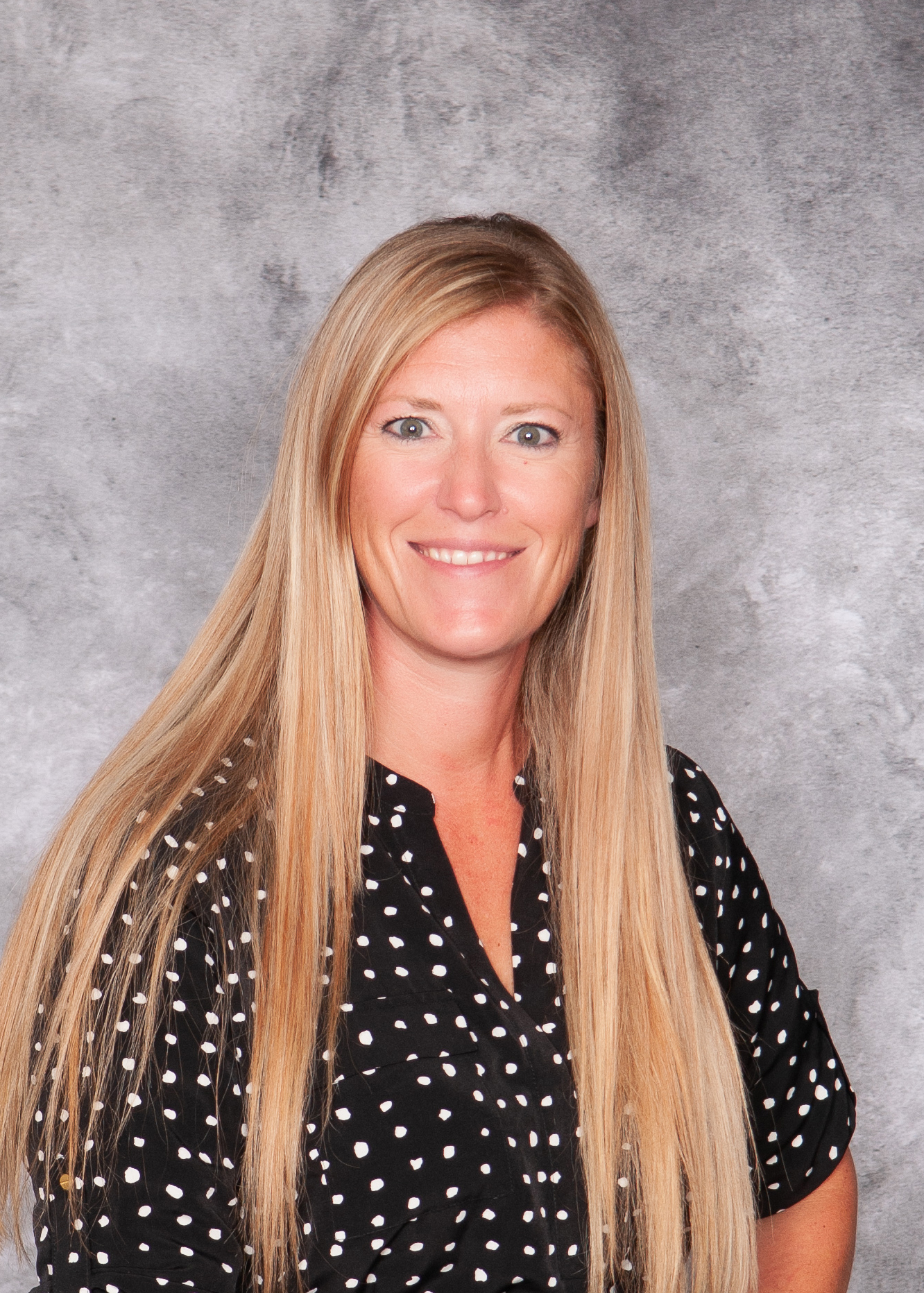 Kaela Lockhart
Elementary SUCCESS I & II Teacher
Fillmore Central Elementary