The
ESU 6 Professional Development
department generates and provides professional adult learning programs and support services based on the requested needs of our member districts. These programs and support services produce improved adult and student learning through relevant, individualized, and ongoing member district staff development that includes collaboration and reflective practice.
Our mission and vision
Our ESU 6 Professional Development mission is to equip and empower educators to be their best everyday for every student.

Our ESU 6 Professional Development vision is to be a trusted and collaborative partner with ESU 6 districts in order to improve teaching and learning.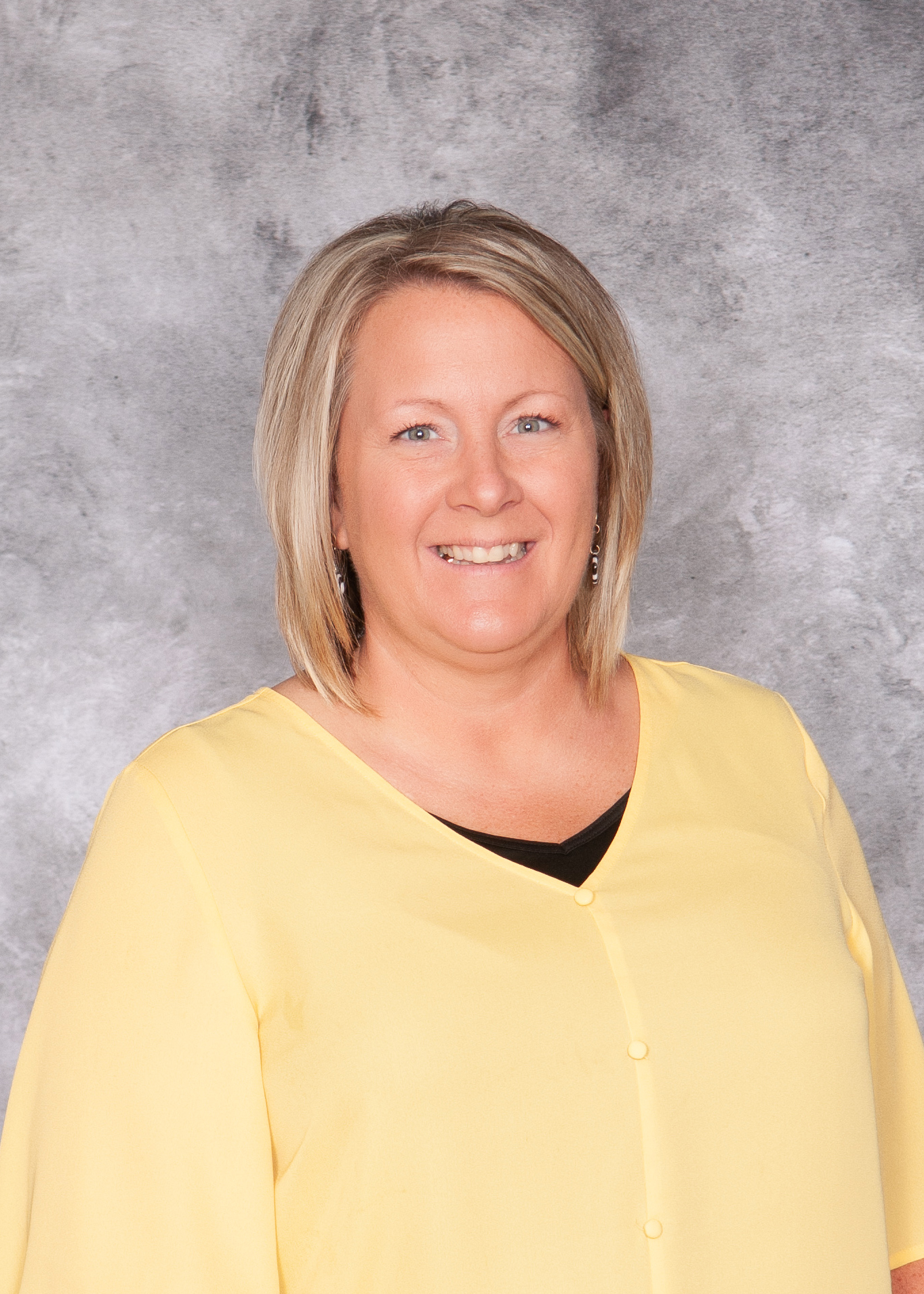 April Kelley
Director of Professional Development
Principals/Curriculum Directors
Instructional Coaches

Blue River Cohort

Instructional Models

Data Management

School Improvement

Hope Science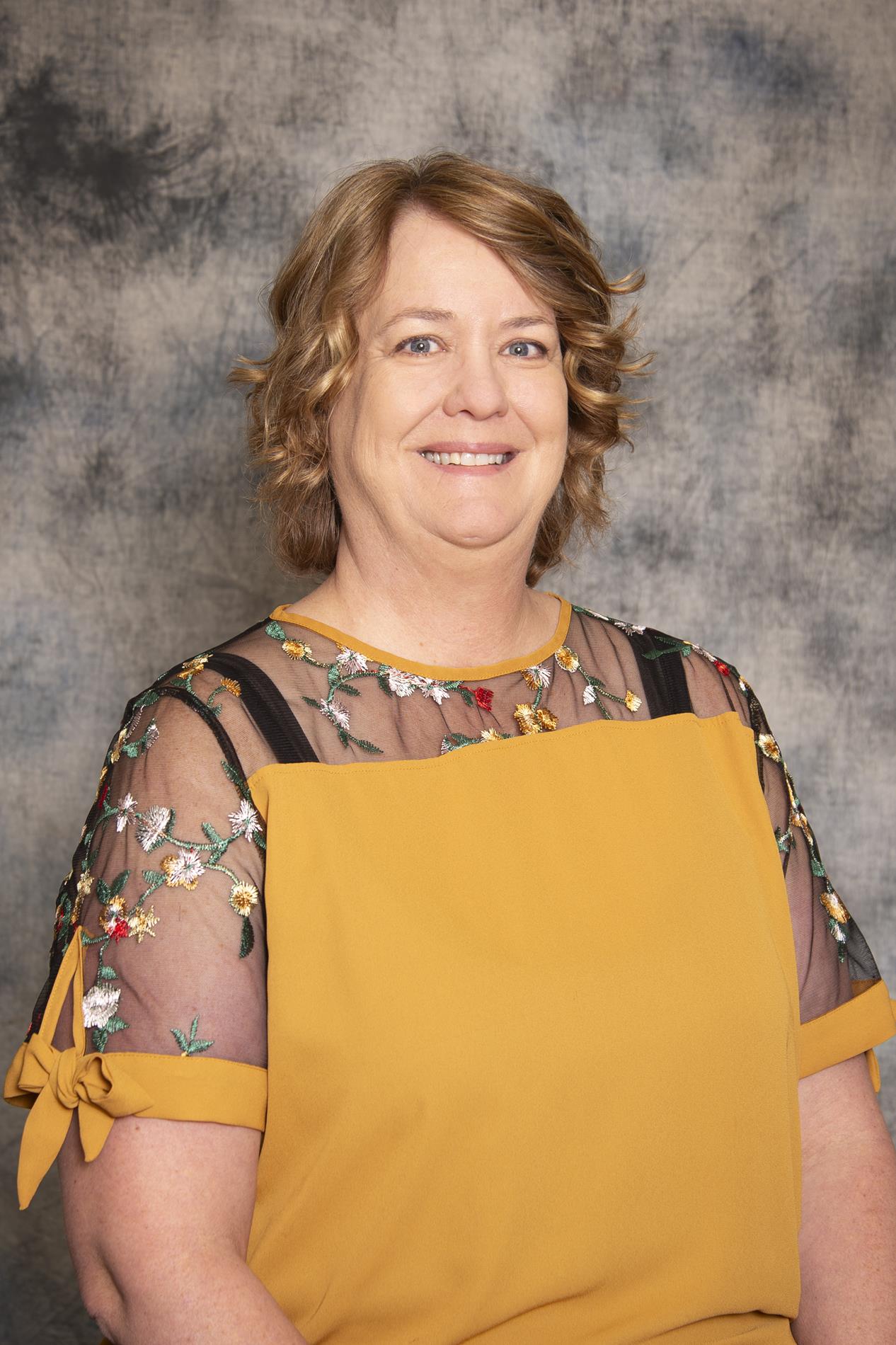 Dr. Lynne Herr
Professional Development Tech Consultant
Google for Education



Tech Integration
Library/Media
Art

Counselors
Mental Health
Grow Your Own Grant/Educators Rising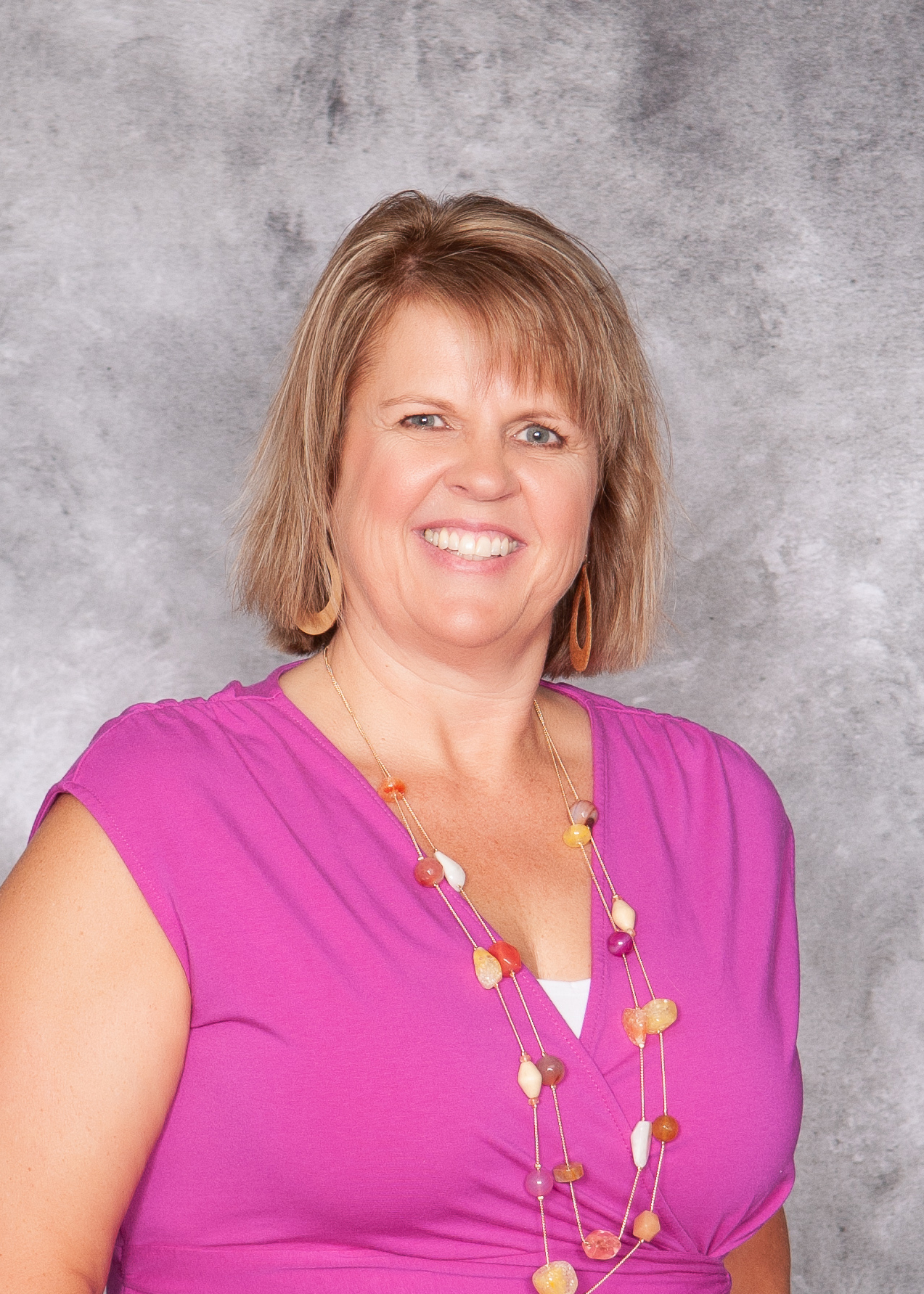 Megan Hammer
Professional Development Consultant
NSCAS/NWEA MAP
Data & Assessment
New Teachers
Language Arts
Title 1
Physical Education
World Language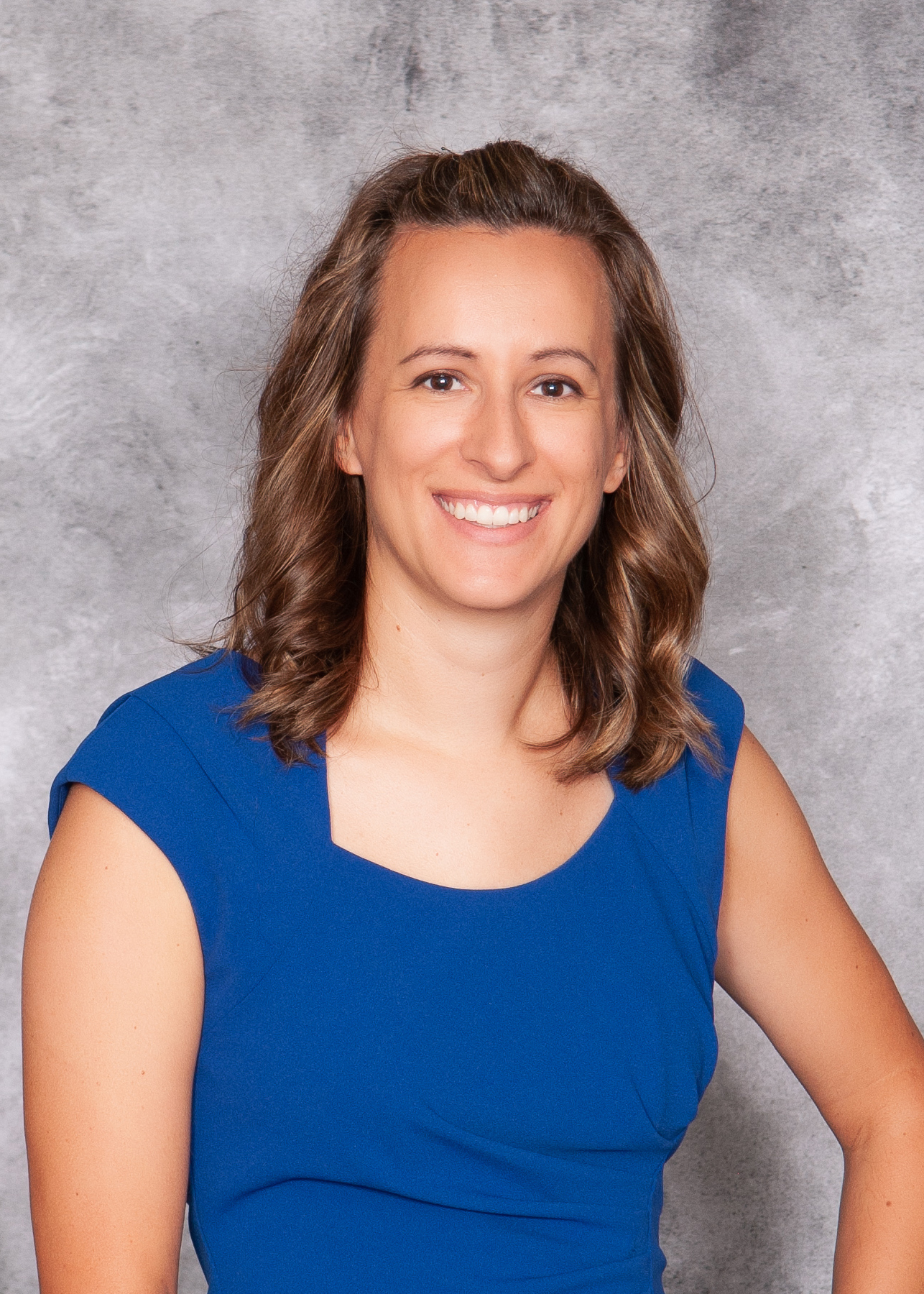 Dr. Amber Vlasnik
Professional Development Consultant
Math
Professional Learning Communities
Cooperative Learning
CTE/Perkins
Grading
Curriculum Adoption Process

Mentors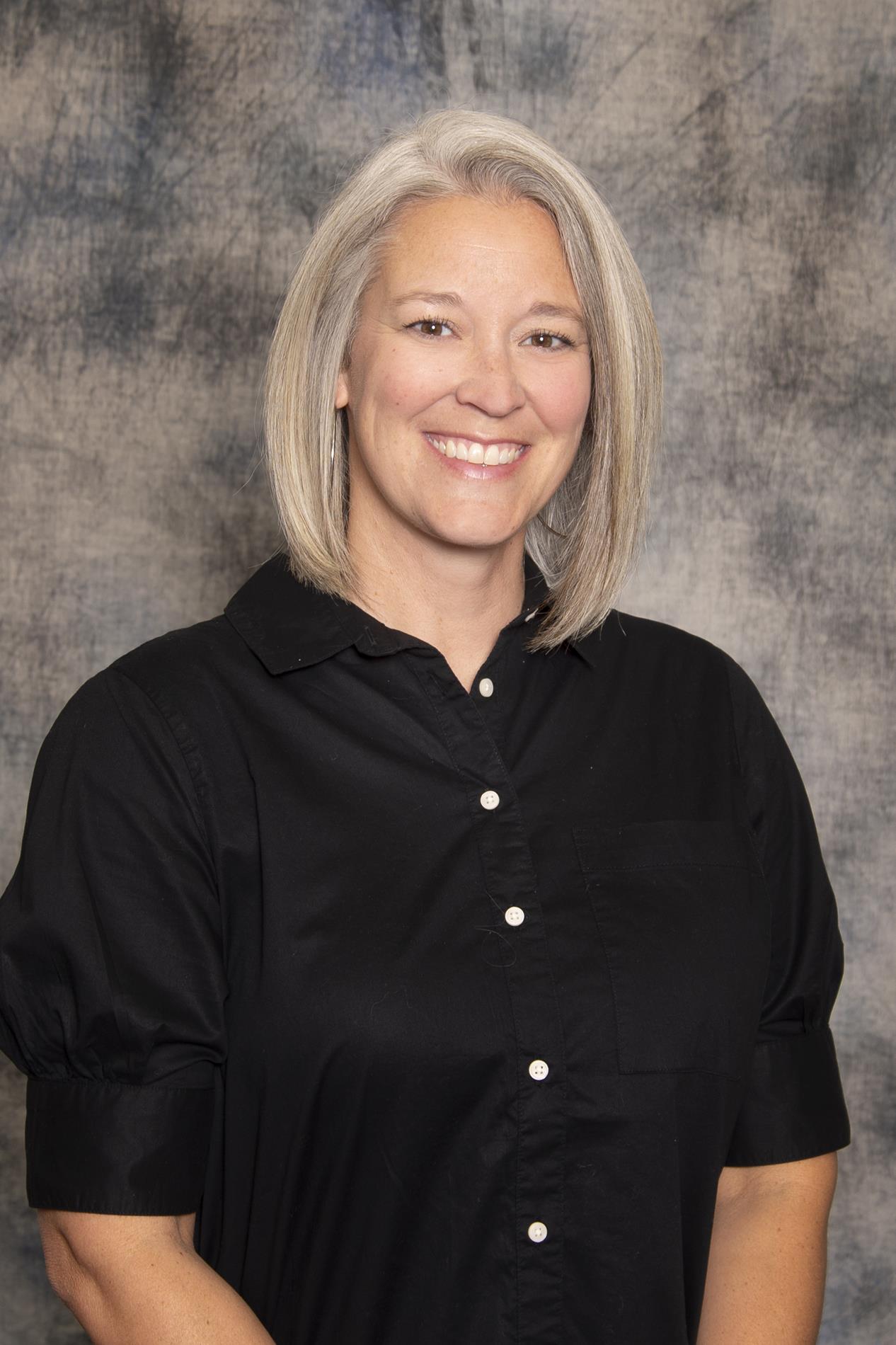 Amy Davis
Professional Development Consultant
Science
Social Studies
ELL (Title III Consortium)
Para Educators
Music
Executive Functions
Hope Science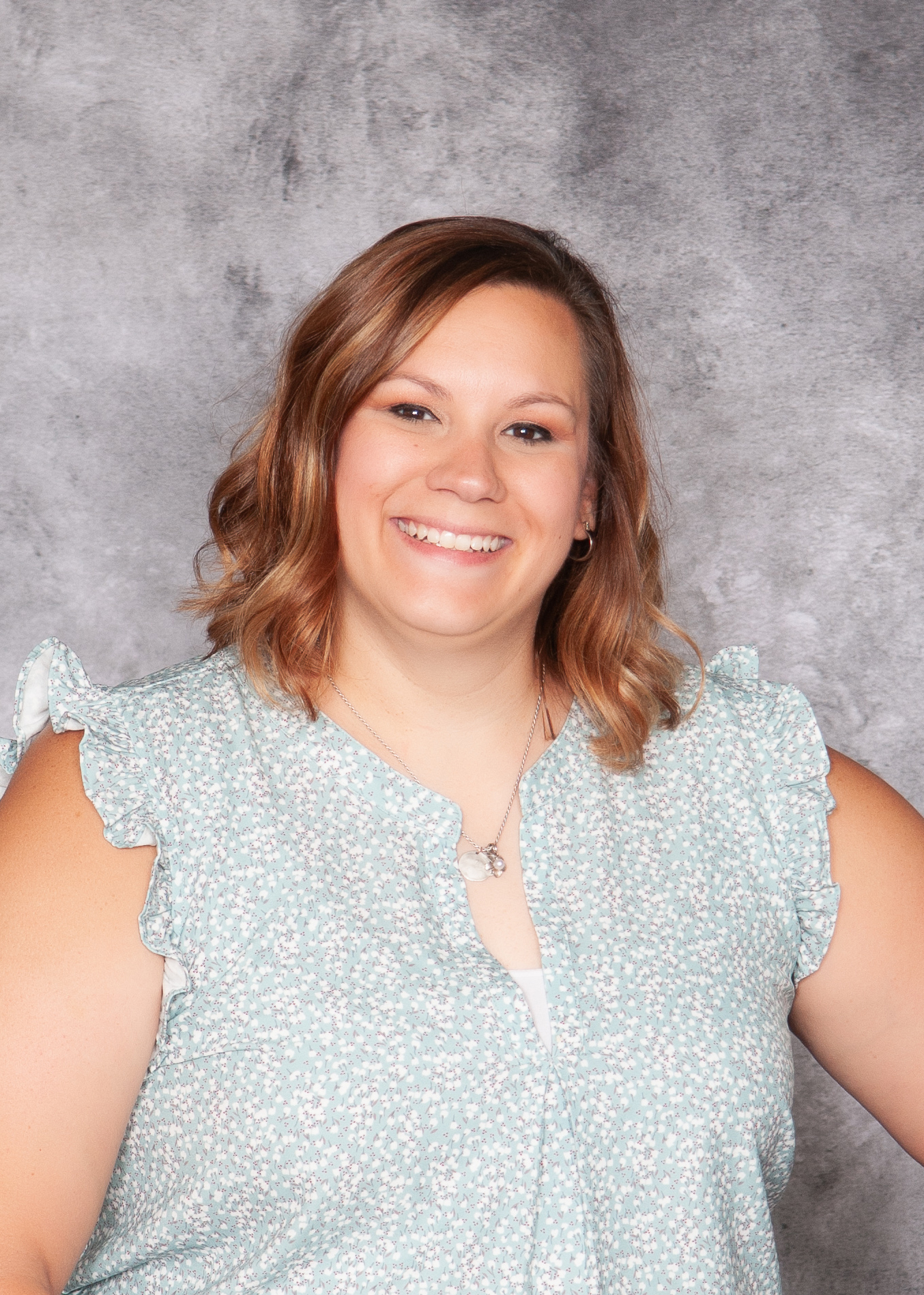 Erica Pallas
Professional Development Assistant
Google Group Management
Blue River Cohort
Advertising/Marketing
Workshop Registrations