Human Resources / Business
It is the mission of the ESU 6 Human Resources department to provide the following quality services to our employees:
Resources for administering benefits, policies and procedures.
Training, development and education to promote individual success and increase overall value to the organization.
A safe and healthful working environment
Inspiration and encouragement for a high level of employee morale through recognition and effective communication.
The ESU 6 Business Services department carries out the day-to-day operations of the Unit and supports school districts as requested in the following areas:
Budgeting
Accounting
Payroll
Grants Management
Financial Reporting
Compliance with Local, State and Federal Guidelines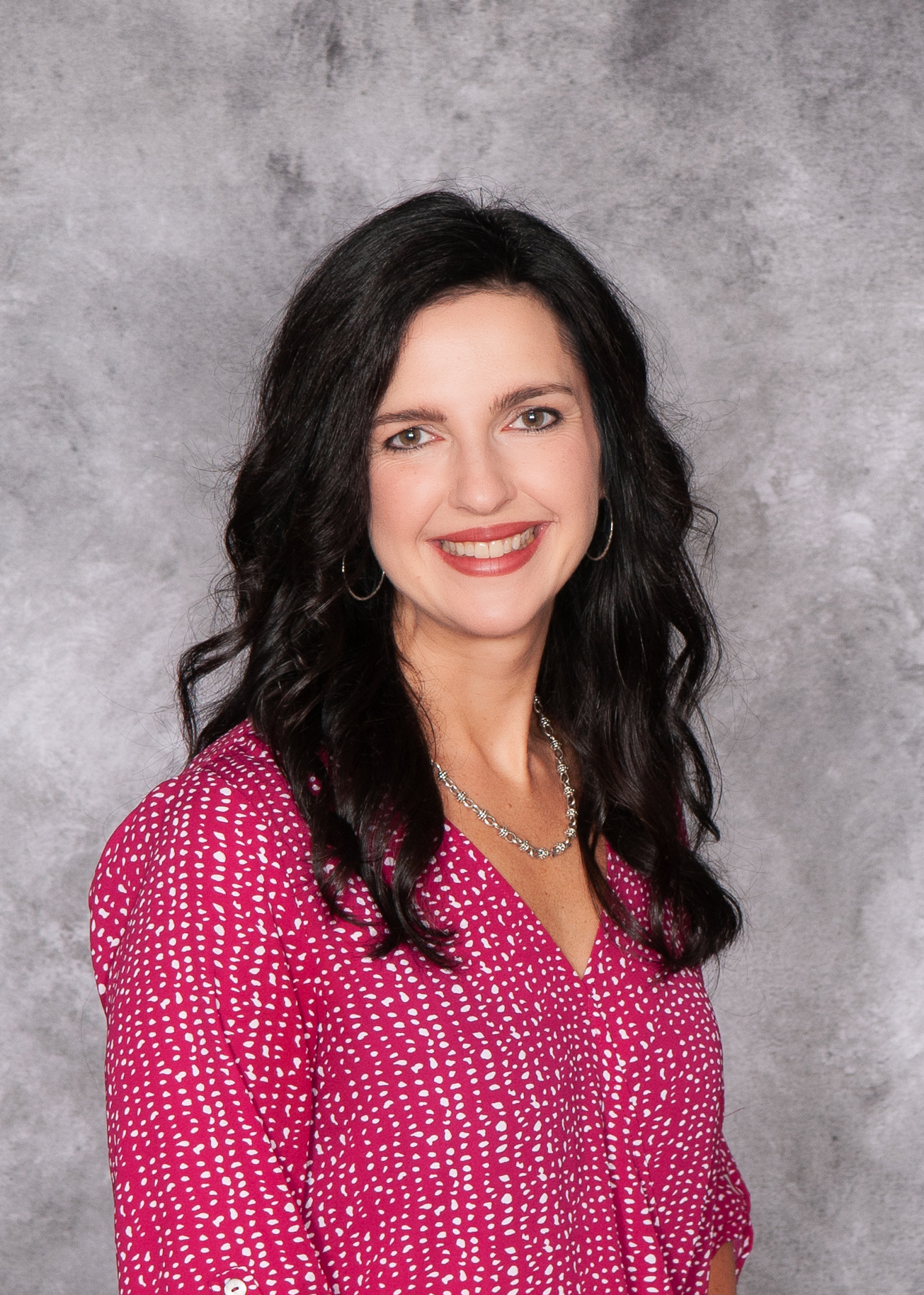 Nichole Hall
Director of Human Resources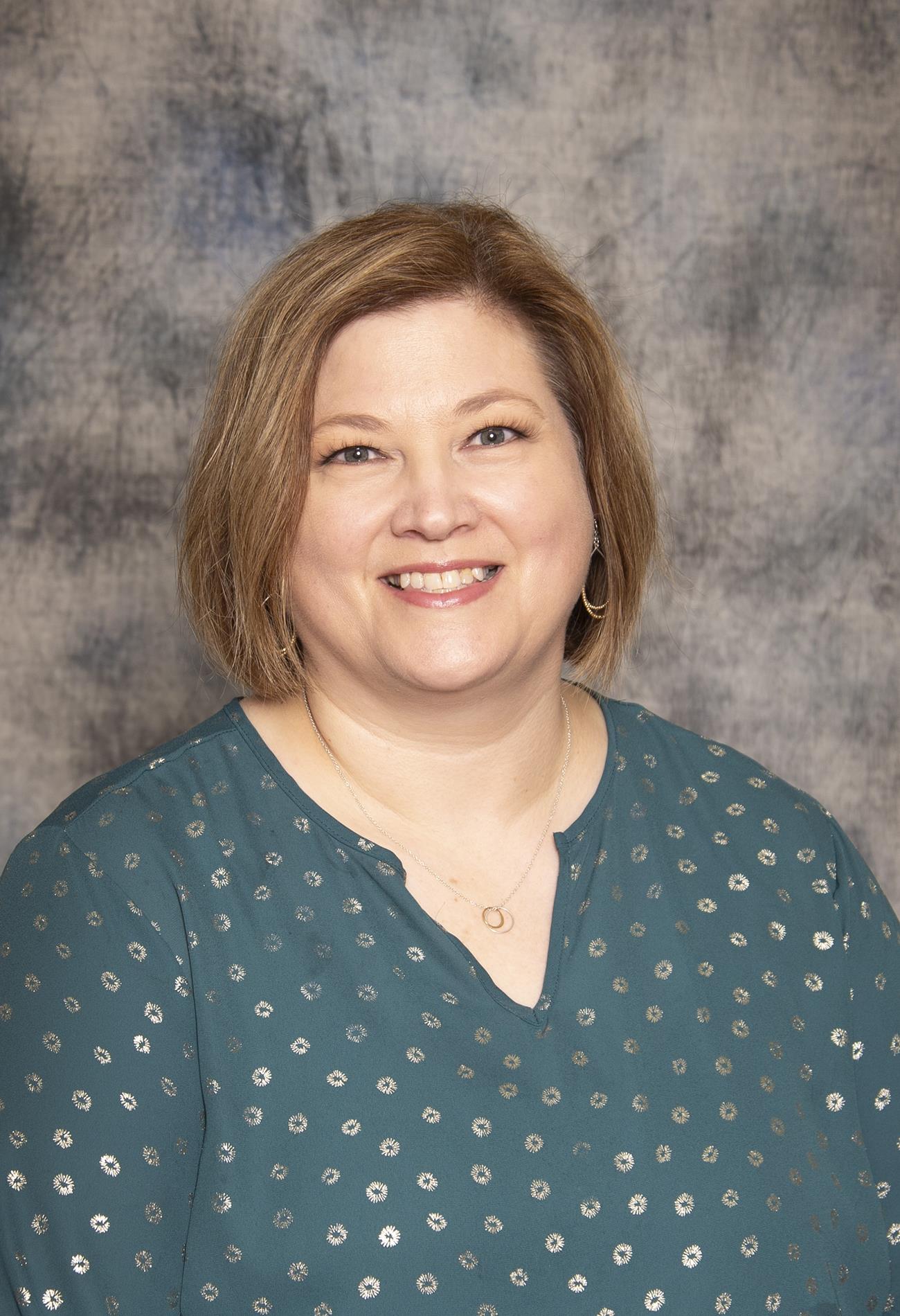 Vicki Taylor
Director of Business Services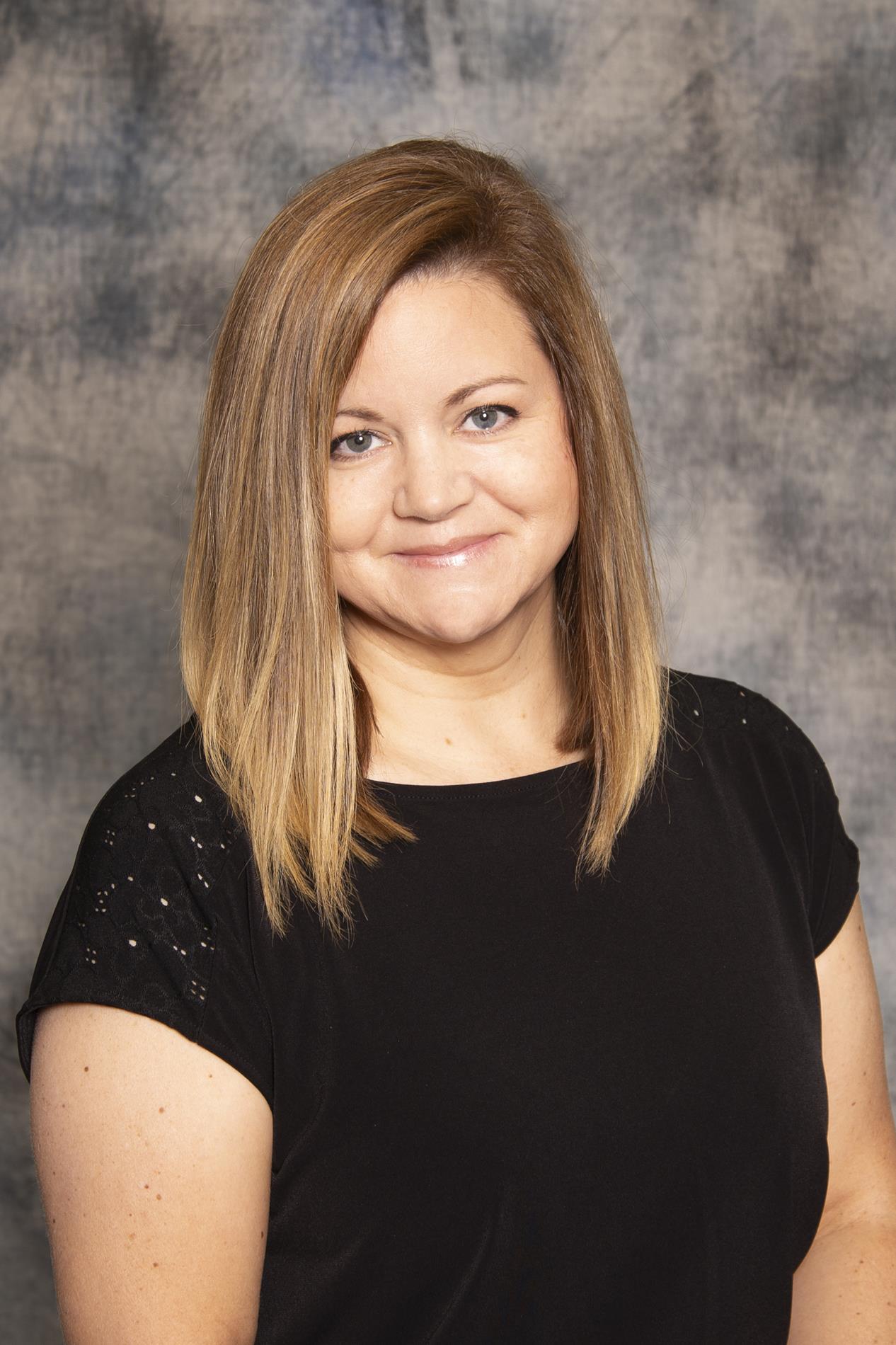 Rosie Lawver
Accounting Manager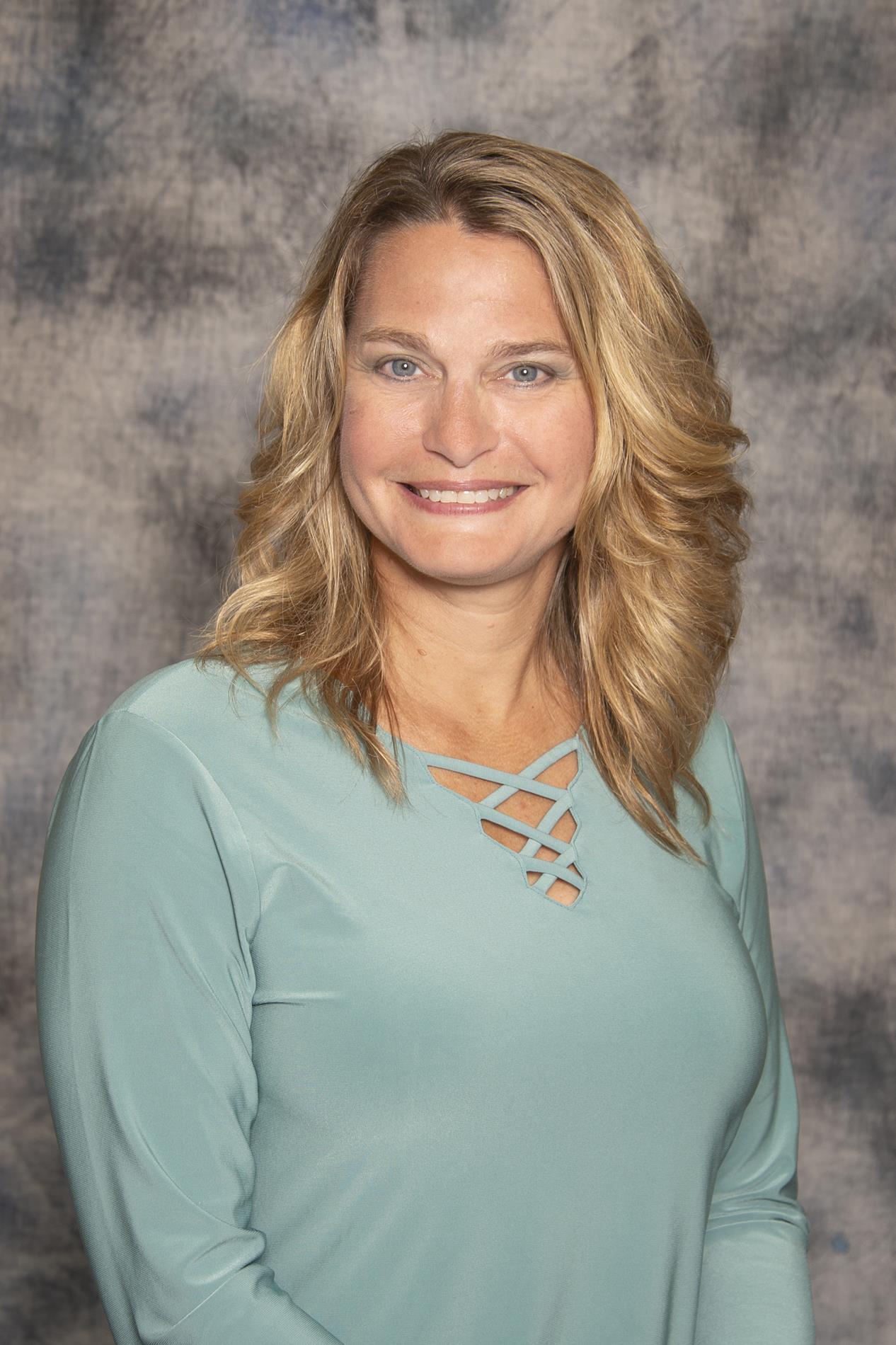 Michelle Hatfield
Accounting Clerk